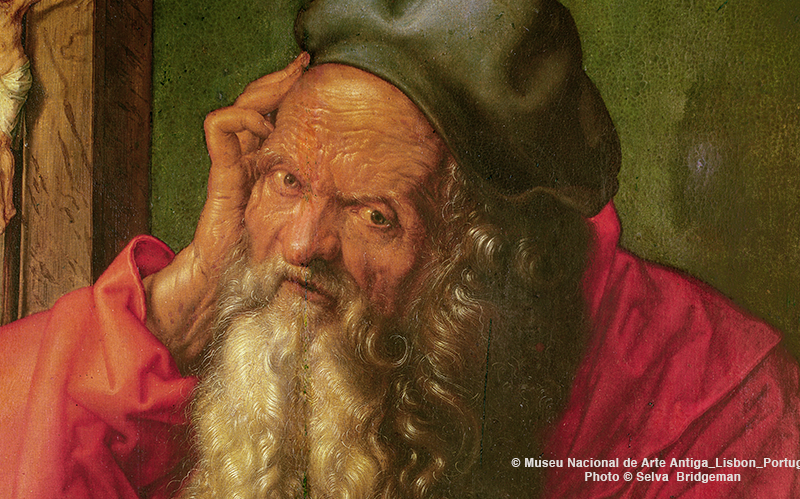 Dorotheum is pleased to support the exhibition "Dürer was here. A journey becomes legend" of the Suermondt-Ludwig-Museum from 18 July – 24 October 2021 in Aachen.
Dürer was here. A journey becomes legend
Dürer's journey to the netherlands and to Aachen 1520/21
The Dorotheum sponsored exhibition "Dürer was here. A journey becomes legend" was originally scheduled to open on 7th October 2020 in the Suermondt-Ludwig-Museum – 500 years to the day since the Renaissance star arrived in Aachen. His particular reason for coming here? A coronation, of course.
This exhibition, organised in collaboration with the National Gallery in London, offers a precise – and fresh – look at the so-called "Journey to the Netherlands" (1520/21). An enigmatic journey to whose legendary character the painting and drawing genius himself contributed his own share – in writing a diary, a kind of accounts book with travel notes.
100 masterpieces (about 65 drawings and paintings along with 35 prints) bear testimony to Dürer's exceptional artistry – even while on the move, without his own studio. A complement of about 40 drawings, paintings and sculptures by contemporary artists Dürer met underway – artists who were inspired by him and who inspired him – round the exhibition off into an artistic-, cultural- and social-historical "full picture" of the journey, never before seen in this form.
Dürer was here
A journey becomes legend

Suermondt-Ludwig-Museum, Aachen
18 July – 24 October 2021
For further queries please contact the Old Master Specialist Damian Brenninkmeyer.
More about Dorotheum as a collaborative partner.