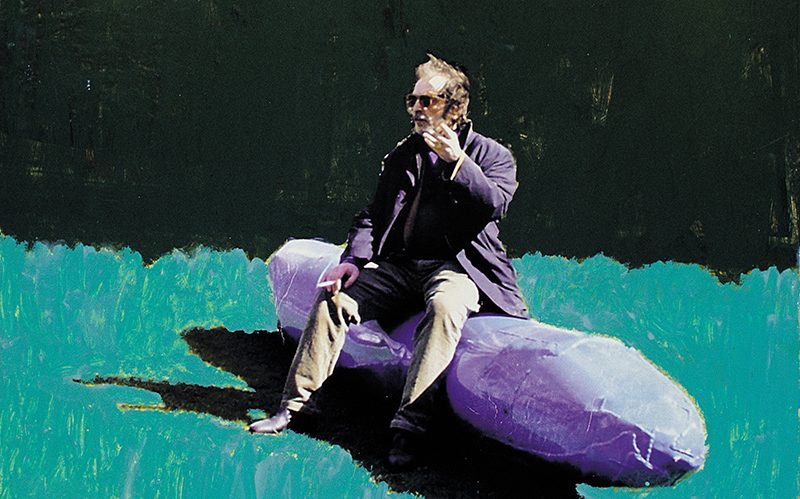 Franz West, Poster project, The Aluminum sculpturell, 2000 (detail), Copyright Estate Franz West, Vienne / Photo: D.R.
Largest retrospective of artworks by Austrian artist Franz West
Until 10 December 2018 the Centre Pompidou will be showing the largest retrospective of artworks by Austrian artist Franz West (1947–2012). Franz West is Austria's most famous artist abroad. The exhibition in Paris is sponsored by Dorotheum.
Nearly 200 artworks
Nearly 200 artworks represent the artist's 40 years of creative production. Among them are rarely seen drawings from the early 1970s, the series of "Passstücke," performative sculptures, papier-mâché pieces, and collaborative works with Herbert Brandl, Heimo Zobernig and Albert Oehlen.
Outdoor installations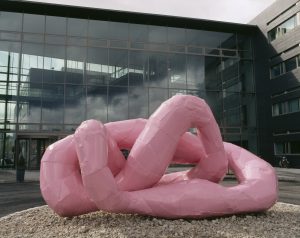 Outdoor installations will be shown at the Centre Pompidou Forum and other Marais museums and organizations, such as the Musée national Picasso, the Musée Cognacq-Jay and the Paris Bibliothèque Historique.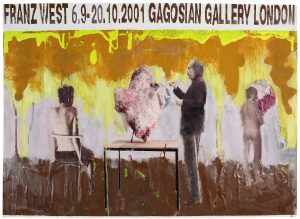 Franz West's works are characterized by controversy, creating a new kind of aesthetic. The exhibition seeks to draw attention to West's passion for music, philosophy and psychology, as well as the influence of Ludwig Wittgenstein, Sigmund Freud and contemporary artists.
Planned in 1992 for the Documenta 9 in Kassel, the installation "Auditorium," a reference to Sigmund Freud's sofa, will serve as a platform for the performances and discussions which will accompany the exposition programme.
The exhibition will then be shown at the Tate Modern in London from 20 February until 12 May 2019.
12 September – 10 December 2018 / Centre Pompidou / Paris
Opening hours: daily (except Tuesday) from 11 am until 9 pm