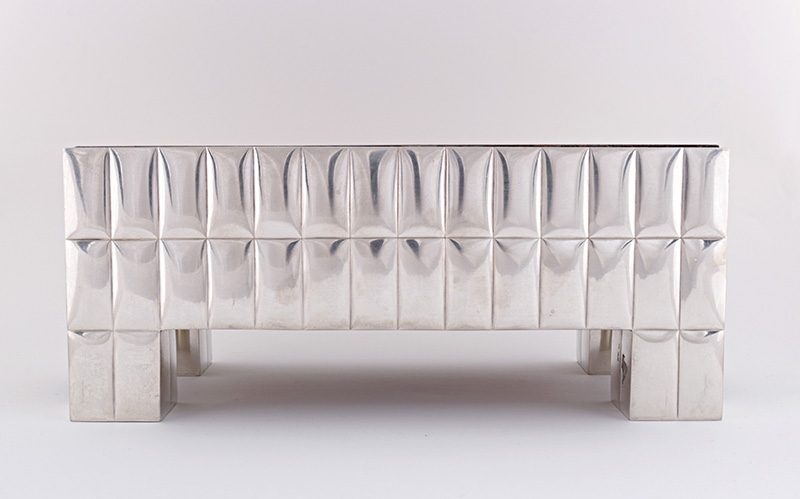 THE TABLE IS SET The culture of fine dining, as demonstrated by Josef Hoffmann in…
Read More →
Painterly dynasties such as the Brueghels are among the most fascinating phenomena in European art history. The traditional…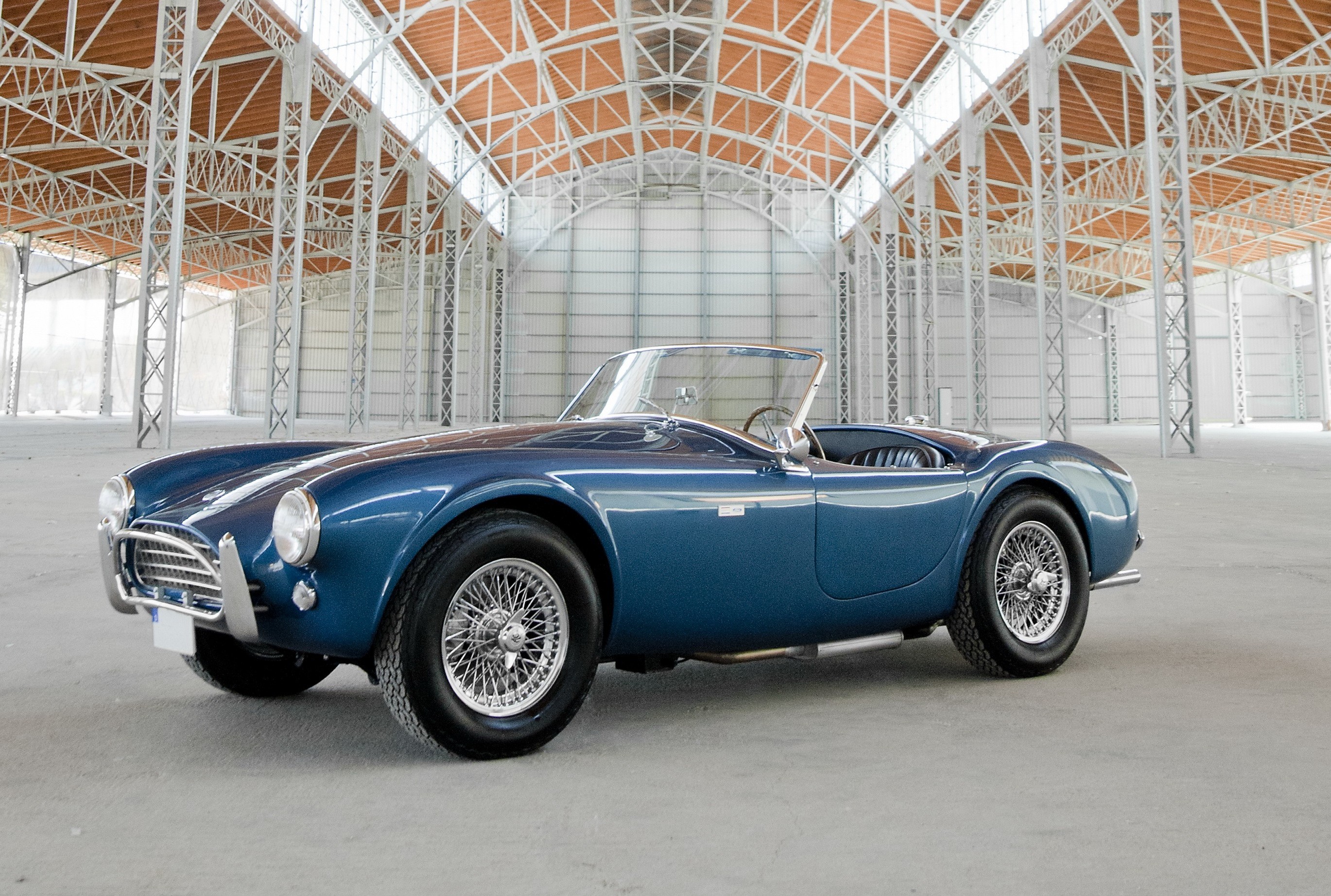 Auction Update: 1963 Shelby Cobra sold for € 1,012,000 at Classic Expo Salzburg. On 23…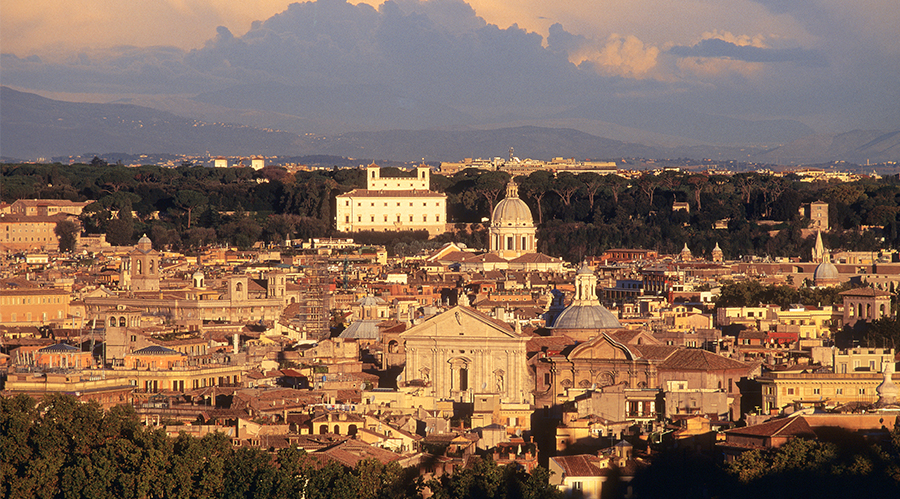 To visit Rome off the beaten tracks, we warmly recommend choosing the right season – and following the insider tips of Dorotheum Rome's director.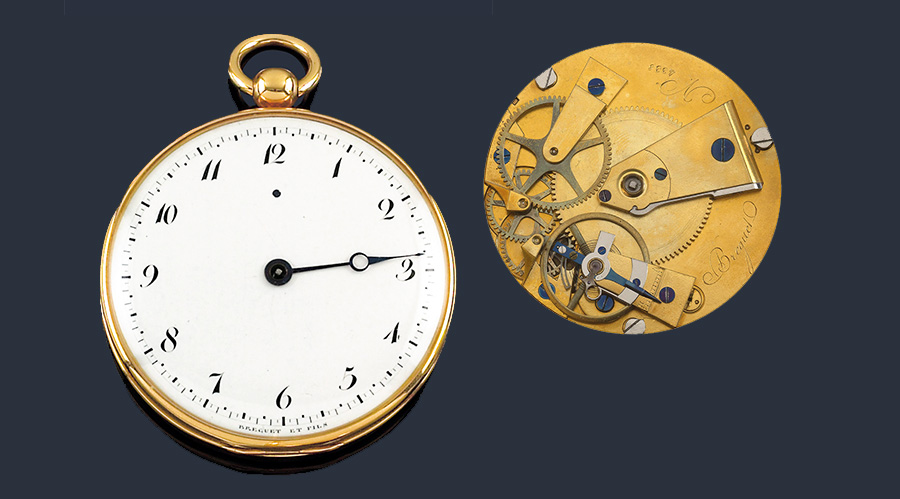 Time-keeping: while we have never managed to capture time, mankind has always felt the need at least to measure it. And how better to do this than with a sophisticated, exquisitely designed…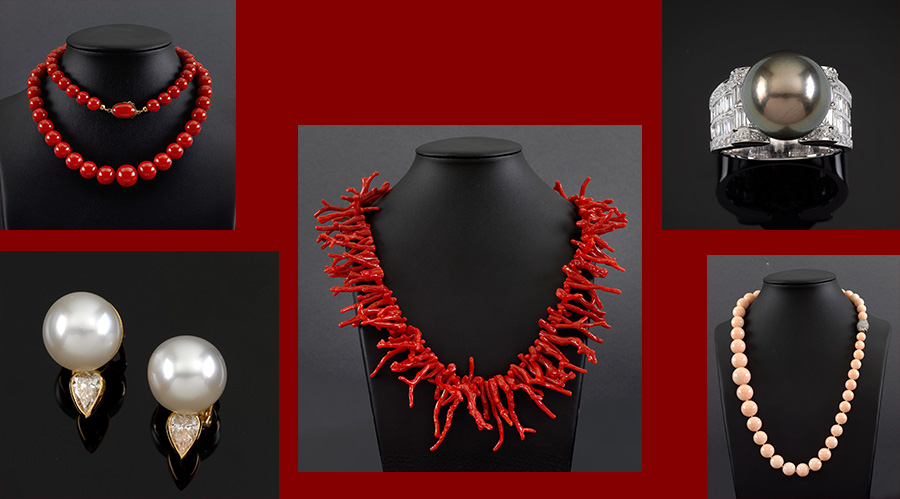 Pastries, bistrots, and paintings: Joëlle Thomas, Dorotheum's representative in Paris, takes you on a guided tour of her beloved city.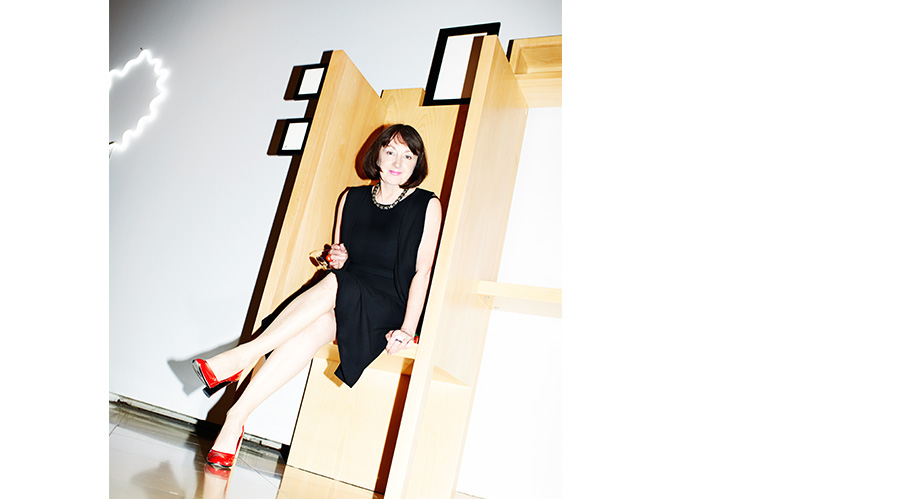 The auction house, established in 1707, presents itself:  Bringing together 40 sales categories, around 100 experts and numerous international offices in Milan, Rome, Düsseldorf, Munich, London … Dorotheum is among the leading auctioneers…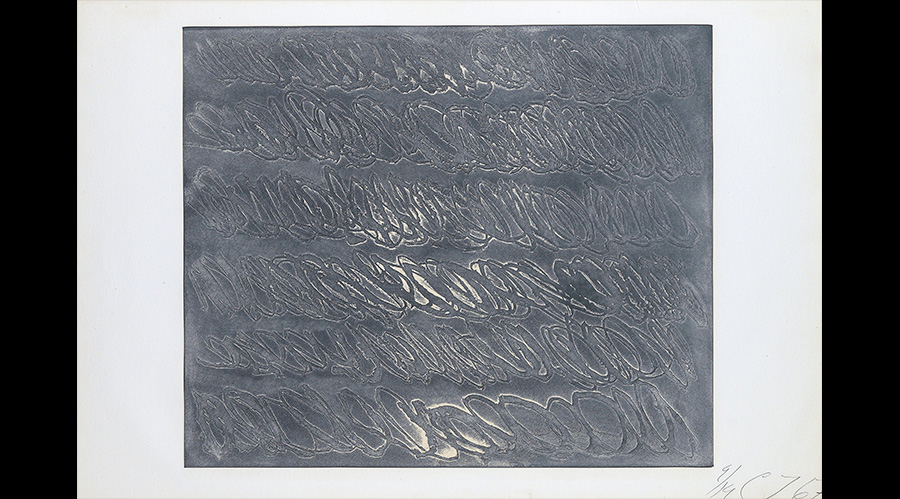 Contemporary art and classic modern art are in high demand at Dorotheum and growing ever more popular. We are pleased to introduce the dedicated art experts behind our successful auctions.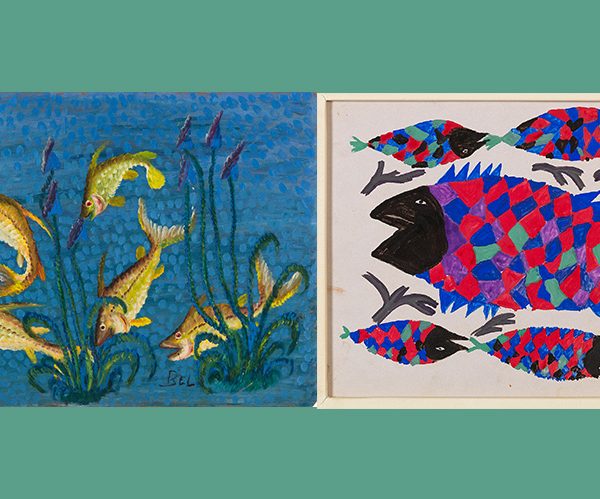 Mode Muntu, Fish, gouache on paper, 29 x 36 cm,…