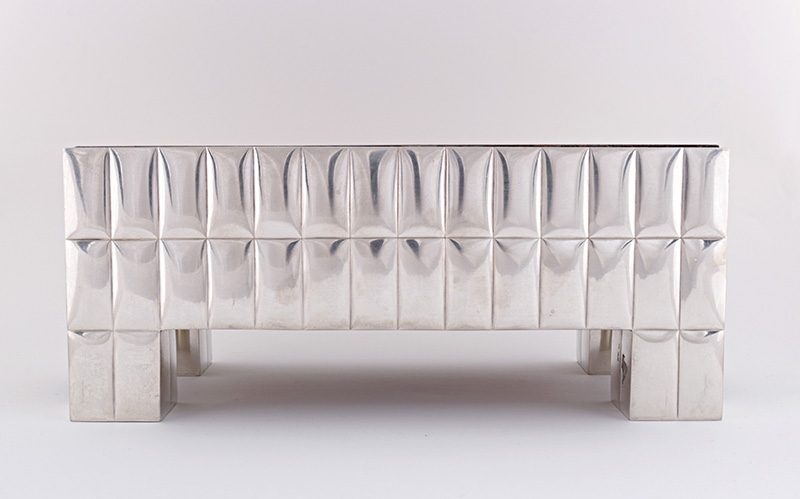 THE TABLE IS SET The culture of fine dining, as demonstrated by Josef Hoffmann in…
Read More →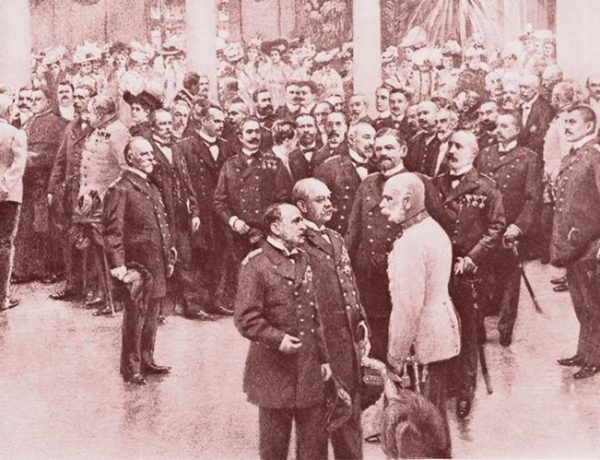 Dorotheum's history, which dates back more than 300 years, is closely linked to the Habsburg empire.…
Alfa Romeo, anyone? Dorotheum's classic car auction was characterised by strong demand, excellent hammer prices…
Dorotheum's 10-11 June contemporary art auction generated the highest-ever turnover of any contemporary art auction in the history of the auction house, driven not least by an overwhelming interest in the Italian avant-garde lots.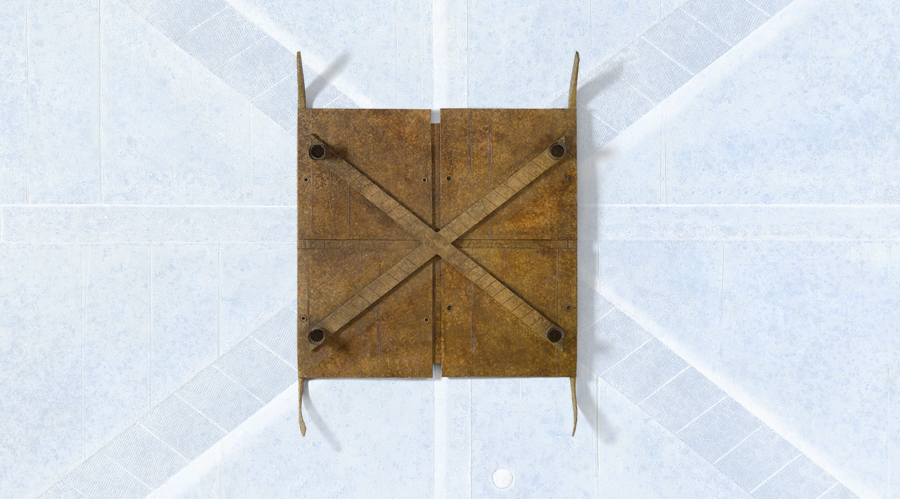 "Wind Mill Sled" by Salvatore Scarpitta, one of the most important works in Dorotheum's June contemporary art auction, embodies everything the artist stands for: the playful use of materials, architectural structure in…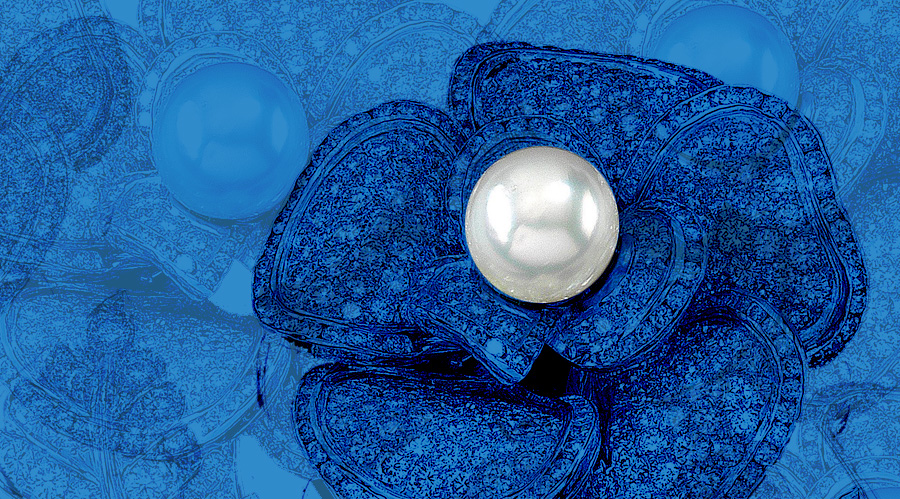 Corals and pearls, treasures from the sea. They are found in the depths of the ocean or in barren waters, and often cover long distances before being made into jewellery. Astrid Fialka-Herics,…
The liturgical manuscript that is up for sale at the Dorotheum in the autographs auction on 1 June 2015 contains the liturgical instructions for the priest, a sacramentary for the bishop, and…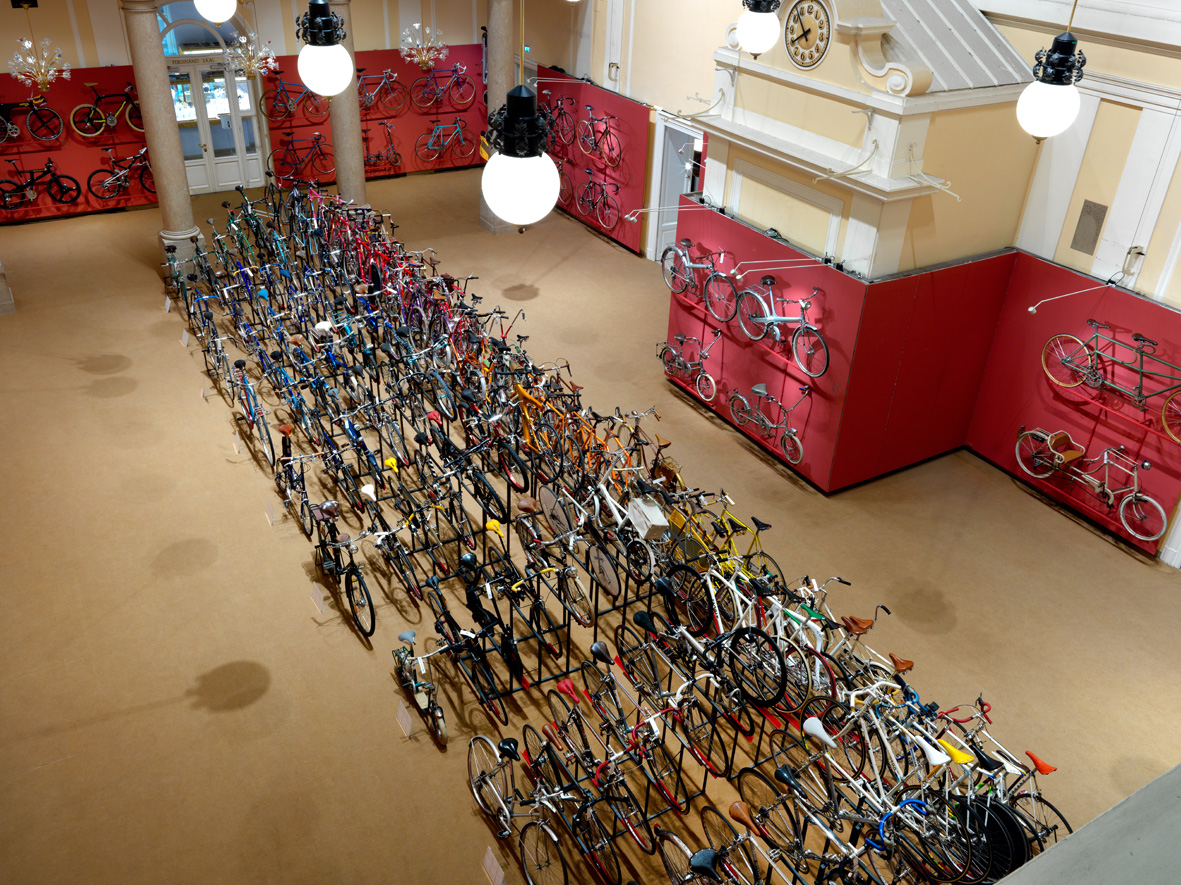 203 exciting bicycles are currently on auction preview at Dorotheum in Vienna. Click through the gallery and find your dream bicycle. The auction takes place on Tuesday, May 19, 2015.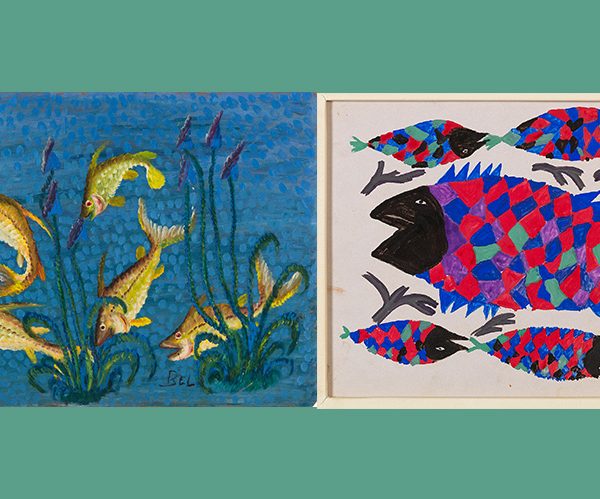 Mode Muntu, Fish, gouache on paper, 29 x 36 cm,…