REFLECTION OF ETERNITY He deconstructs and alters space: Anish Kapoor, one of the most celebrated…
Read More →
What in blue blazes are your plans for the winter holidays? To sing Christmas carols…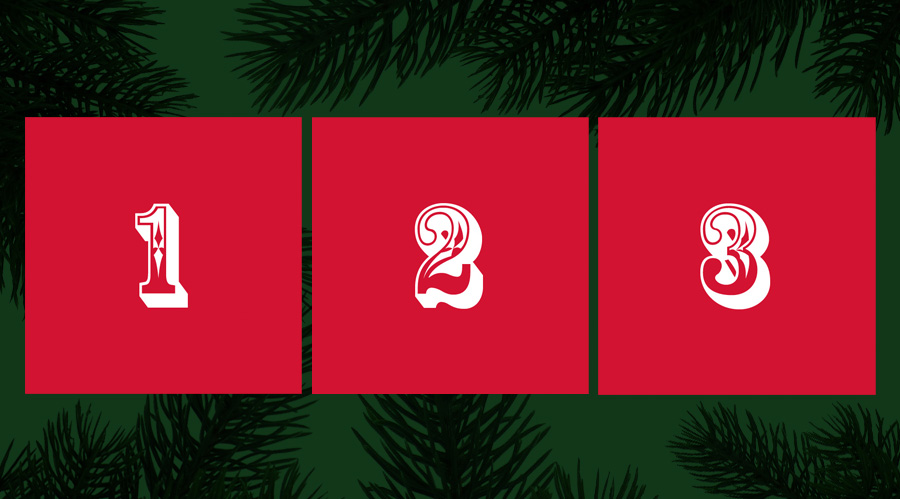 The Christmas countdown has begun! 'Tis the season to discover something special in the window of…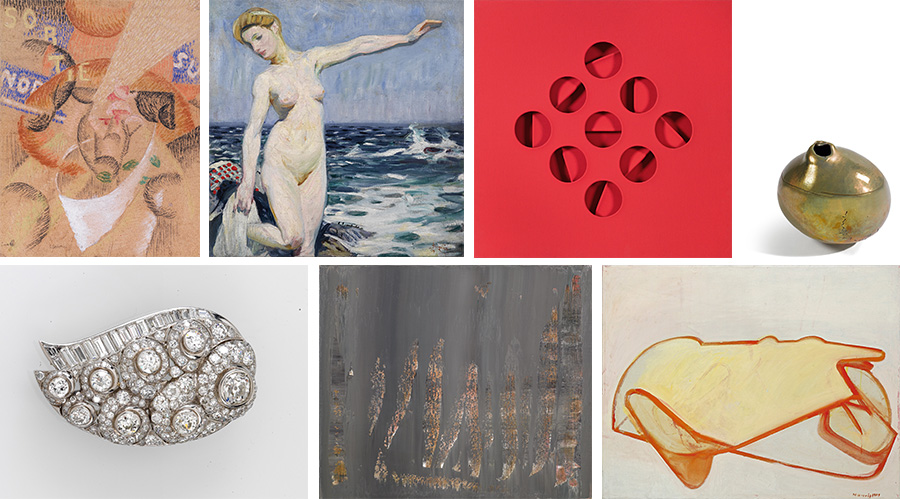 Contemporary art stole the spotlight thanks to its historic sell-through rate, but modern art and jewellery also performed well, leading to extremely positive overall auction results.
Works by ZERO artists are dominated by natural elements such as light, air, water and fire, and by the aesthetic of the space age. The Düsseldorf group surrounding Heinz Mack, Otto Piene…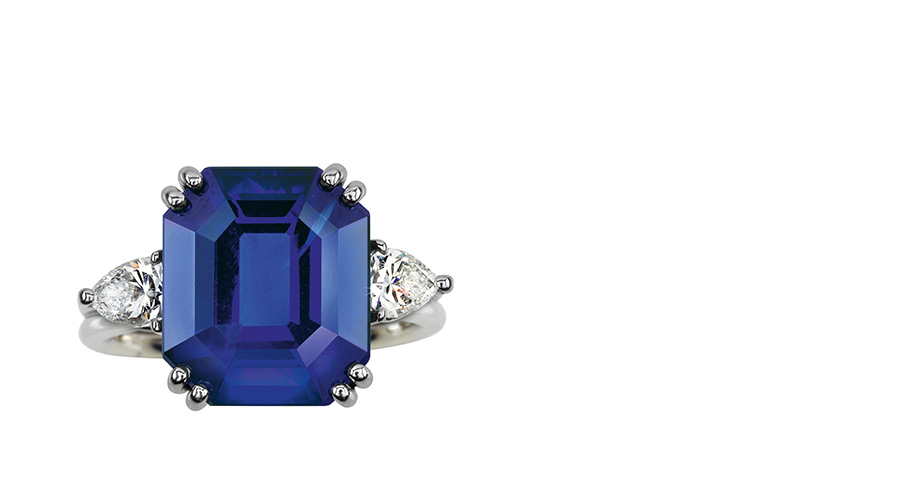 Deep blue and as rare as the so-called blue moon – a second full moon within one month: the top lot of the Jewellery auction on 26 November is not only astounding…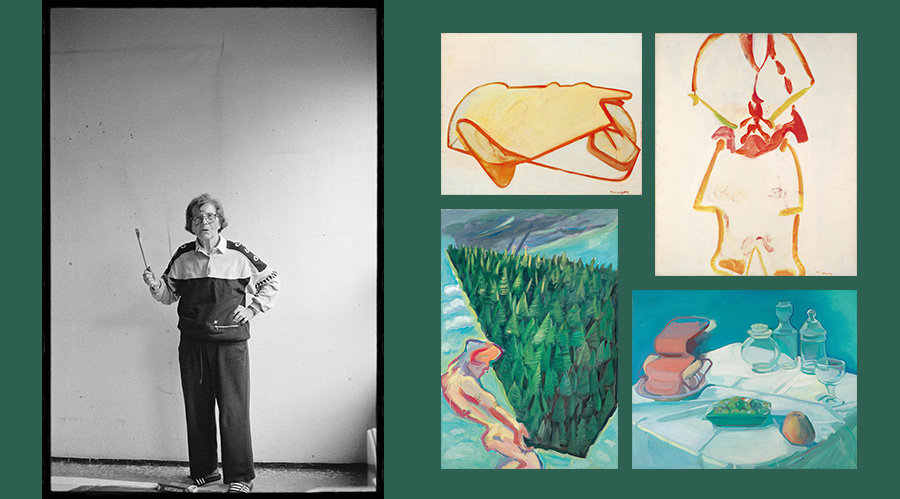 Late appreciation, great success and a book tip Works by Maria Lassnig are currently in high demand in the art market. Dorotheum, which holds the present world record price for one of…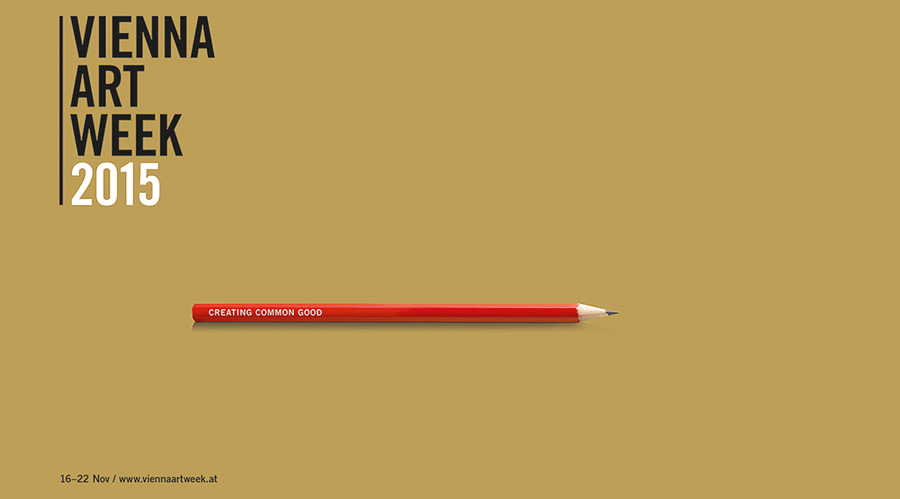 All Vienna will be about VIENNA ART WEEK from 16-22 November 2015.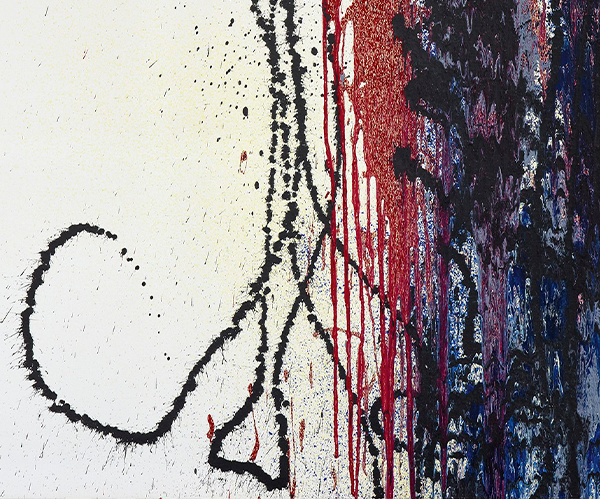 EXPRESSION AND EMOTION In his later work, Hans Hartung, the…