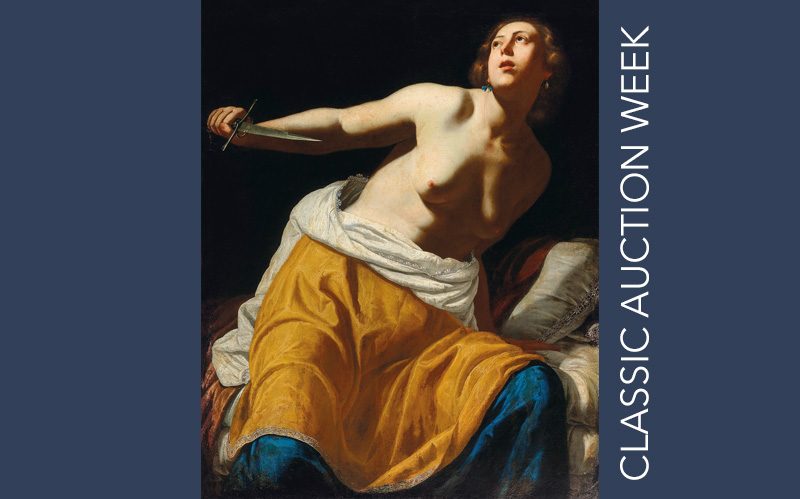 We are excited to share the highlights of  the upcoming Classic Auction Week from 23rd-25th October, 2018. This preview shows some of the important works included in the Old Master Paintings auction and 19th century paintings auction.
Old Masters: New Understanding
Old Master Paintings auction: 23rd October, 2018, 5pm
An outstanding highlight of the Old Master Paintings auction is a painting by the female artist, Artemisia Gentileschi. This depiction of Lucretia moments before her suicide, is a significant example of Artemisia's use of strong women in her work. Her choice of  subject has been much discussed, as Lucretia's story parallels the suffering undergone by Artemisia as a young woman.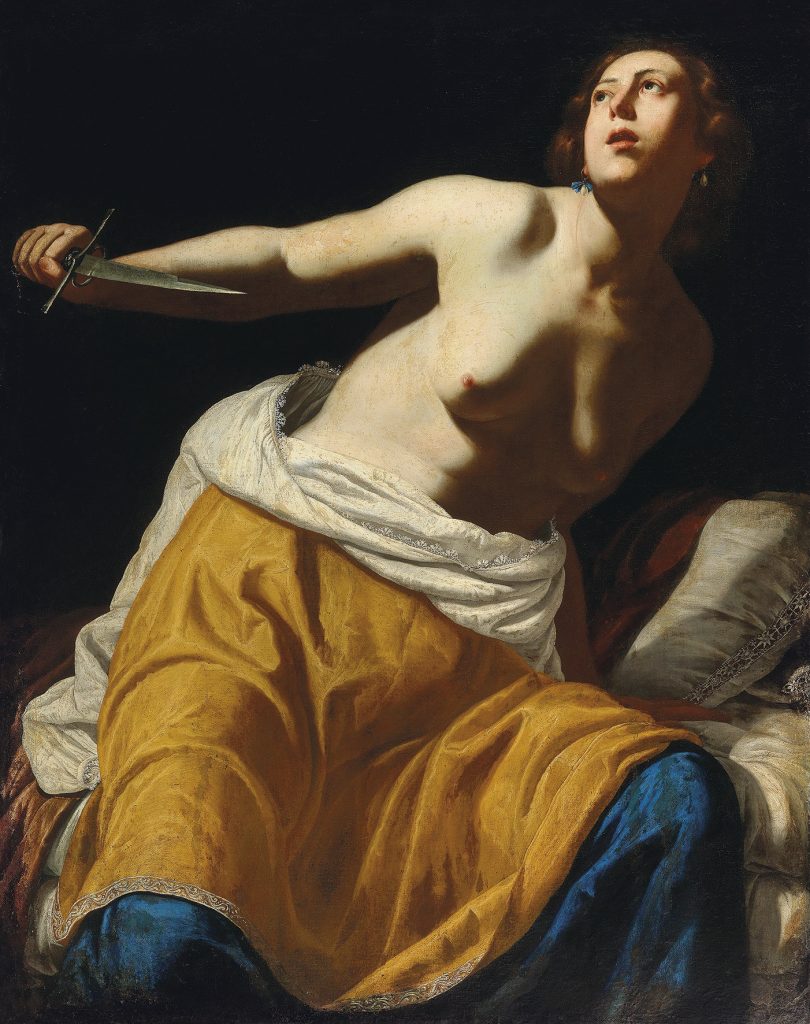 Artemisia Gentileschi, Lucretia, estimate €500,000 – €700,000
Other important lots include a previously unpublished early portrait on panel by Anthony van Dyck as well as paintings by Jan Brueghel II,  Gaetano Gandolfi. Bernardo Strozzi and Guido Reni. All lots will be on view in Dorotheum, Vienna from 13th October.
19th century paintings auction: 24 October, 2018, 5pm
Turn back time with the 19th century paintings auction. The auction's spotlight shines on a marvellously detailed work by Vittorio Matteo Corcos, titled Dis-moi tout! (Tell me everything). One woman seems to be asking to be told something, while the other withholds her secrets, gazing into the horizon as her lover sails away.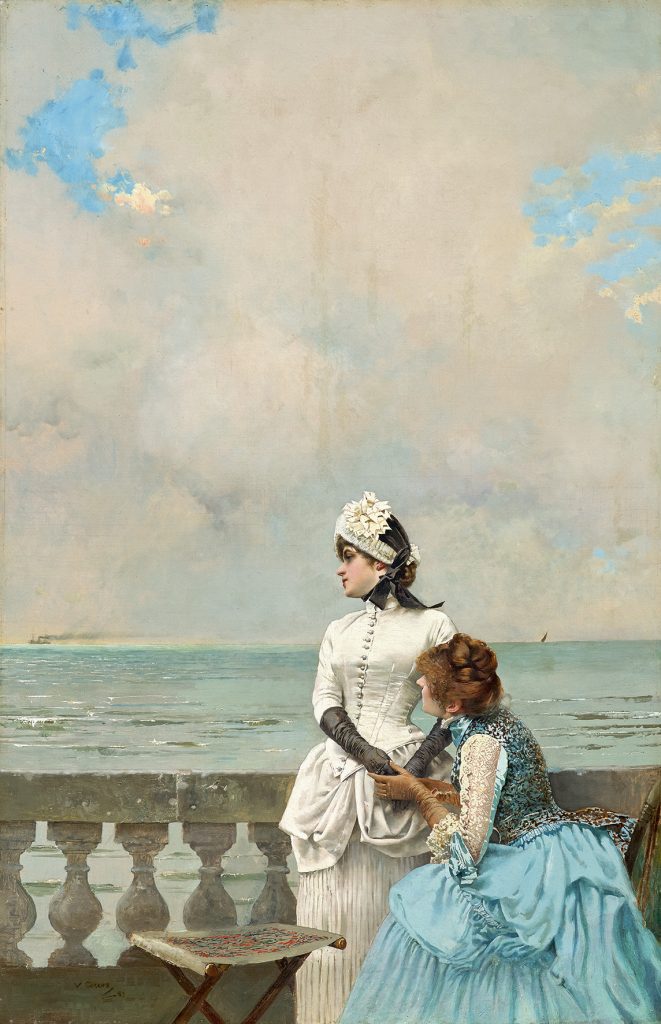 Vittortio Matteo Corcos, Dis-moi tout!, 1883, oil on canvas, €200,000 – €300,000
The preview exhibition will be open from 13th  October.
19th Century Paintings Auction
Wednesday 24th October, 2018, at 5pm in Palais Dorotheum Vienna
International Previews
London       3rd – 4th October
We're here to help!
Our Client Advisory Services team is glad to answer questions and assist you with your individual needs and requests.
Contact us:
Tel.: +43-1-515 60-570, Fax -489
client.services@dorotheum.at