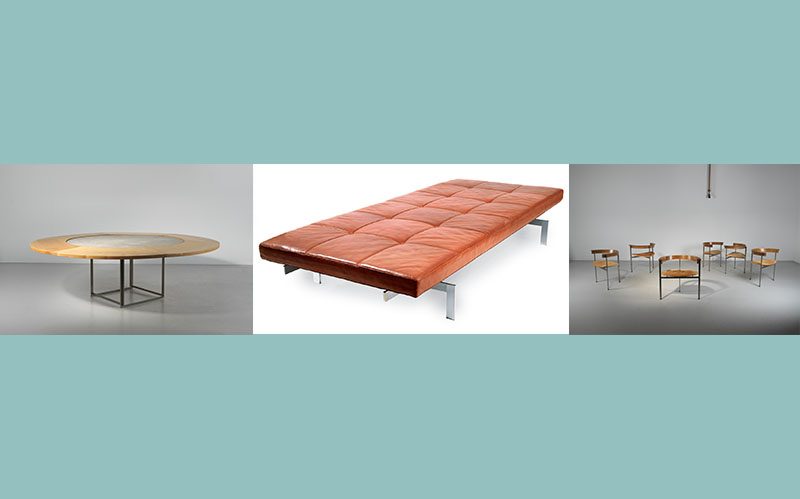 Clear aesthetics and a simple design language are the hallmarks of Danish design in general and Poul Kjærholm's (1929–1980) designs in particular. Their plain style takes its cue, amongst other things, from the Bauhaus tradition, and is yet unique in contemporary design.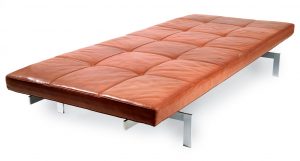 The Design auction on the 14th of May in the Dorotheum highlights a number of select items from the sphere of Bauhaus (to celebrate the 100th anniversary of its foundation, as it were) and a collection of exquisite furniture pieces by Poul Kjærholm.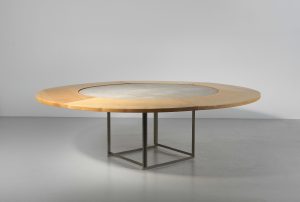 Born in Øster Vrå, Denmark, in 1929, Kjærholm began to train as a cabinetmaker in 1948. In 1952, he went on to study at the Danish School of Arts and Crafts in Copenhagen, where he taught until 1956 while still a student. He became an assistant at the Royal Danish Academy of Fine Arts in 1959, heading its Institute for Design from 1973 and holding a chair from 1976. Kjærholm's designs won multiple awards and can be found in the collections of numerous leading museums.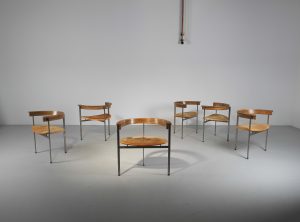 The private collection to be offered in the Design auction in May 2019, has been family-owned since the 1970s. It comprises six PK11 chairs with armrests, a timeless PK80 daybed, and a PK54 dining table with a maple extension ring that is no longer produced. All furniture pieces on sale in the Dorotheum auction are early designs produced by E. Kold Christensen and highly sought after particularly by collectors. Kjærholm and Kold Christensen collaborated closely from the mid-1950s to 1980.
INFORMATION about the AUCTION
Auction date: 14 May 2019, 4 p.m.
Location: Palais Dorotheum, Dorotheergasse 17, 1010 Vienna
Exhibition: 8 May – 14 May 2019
View now the auction catalogue and our myARTMAGAZINE!