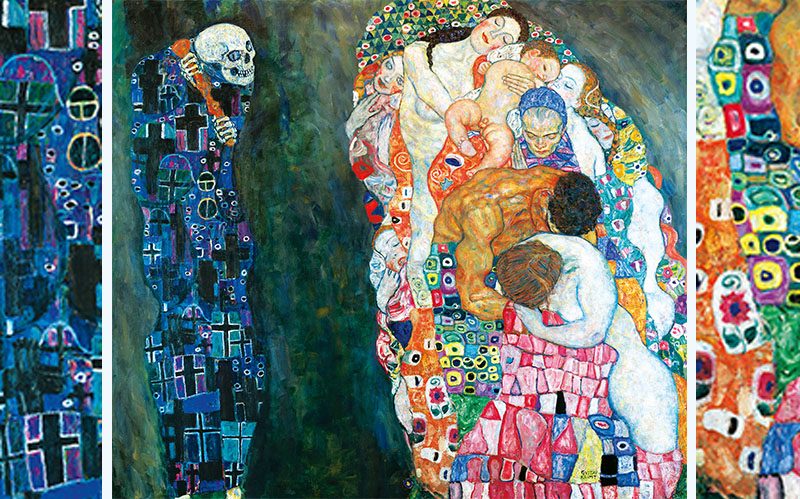 VIENNA 1900. BIRTH OF MODERNISM
The extensive exhibition spanning three floors presents the splendor and wealth of artistic and intellectual achievements of an era shaped by the emergence of the Vienna Secession, the collapse of the Habsburg Monarchy and the death of eminent artists of Viennese Modernism, including Gustav Klimt, Egon Schiele, Koloman Moser and Otto Wagner in 1918.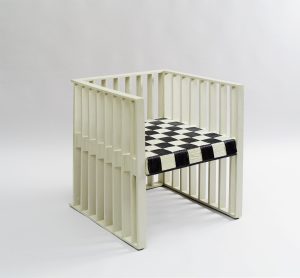 Around the turn of the century, the Danube metropolis was the capital of both the high nobility and of liberal intellectuals, of the splendid Ringstrasse and endless slum areas, of anti-Semitism and Zionism, of a rigid conservatism and emerging Modernism. Splendor and squalor, dream and reality, dissolution of the self and new beginning characterize the esthetic pluralism and mark the Vienna of that time as a place of experimentation and a laboratory of ideas – and thus as a central motor to a turbulent movement of renewal. This heterogeneous atmosphere – Arnold Schönberg spoke of an "emancipation of dissonance" – provided the setting for the unique consolidation of cultural efforts that today makes us look upon the period of Vienna around 1900 as the source of Modernism. This departure unfolded in various disciplines, from painting and the graphic arts via literature, music, theater, dance and architecture, all the way to medicine, psychology, philosophy, jurisprudence and economics.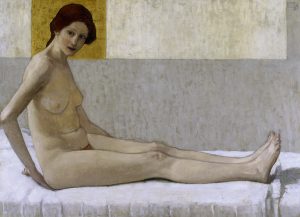 The exhibition, which is supported by the Dorotheum, shows not only the new presentation of masterpieces from the collection of the Leopold Museum but – thanks to permanent loans from international and Austrian collections – is able to convey a sense of the atmosphere of this vibrant era with all its contradictions.
Here you can read more about the upcoming exhibition!