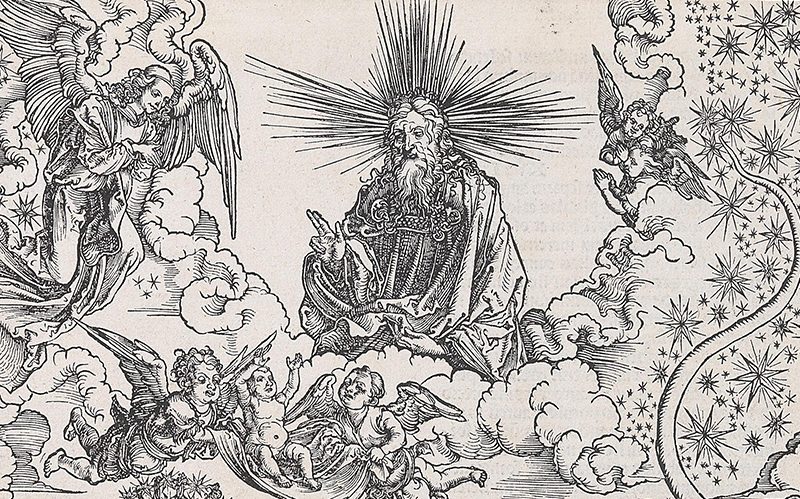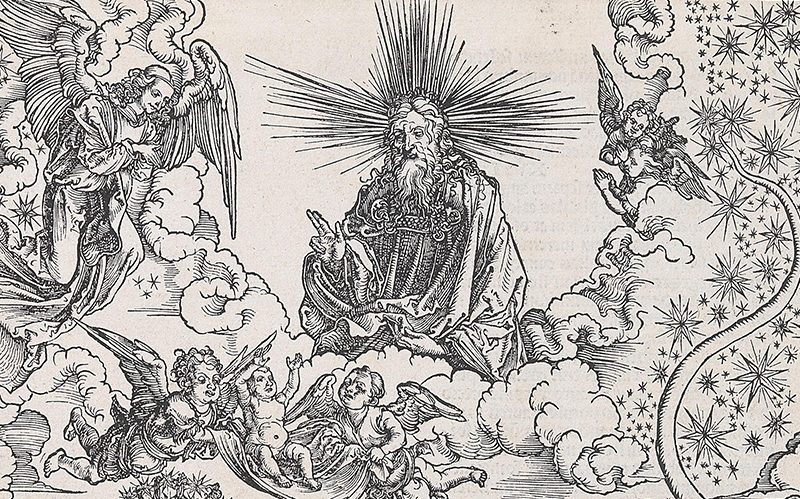 Albrecht Dürer and his unrivalled copper engravings and woodcuts AD – almost everyone is familiar…
Read More →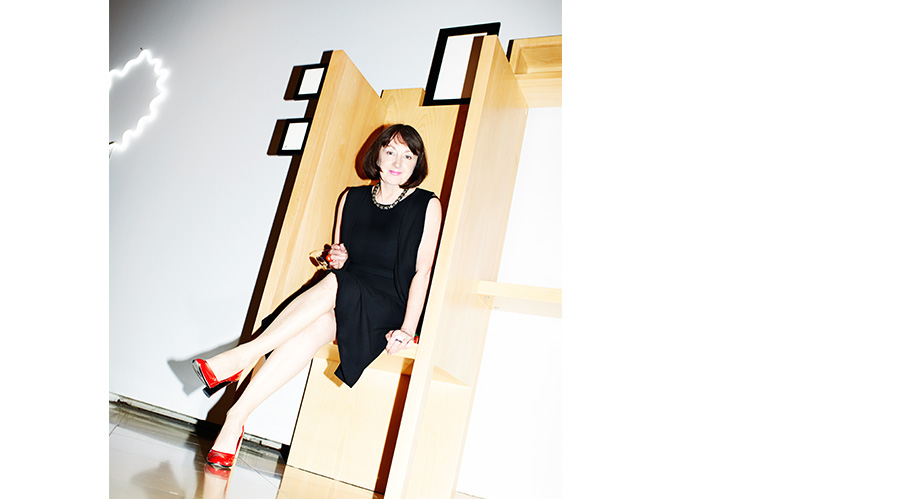 The auction house, established in 1707, presents itself:  Bringing together 40 sales categories, around 100 experts…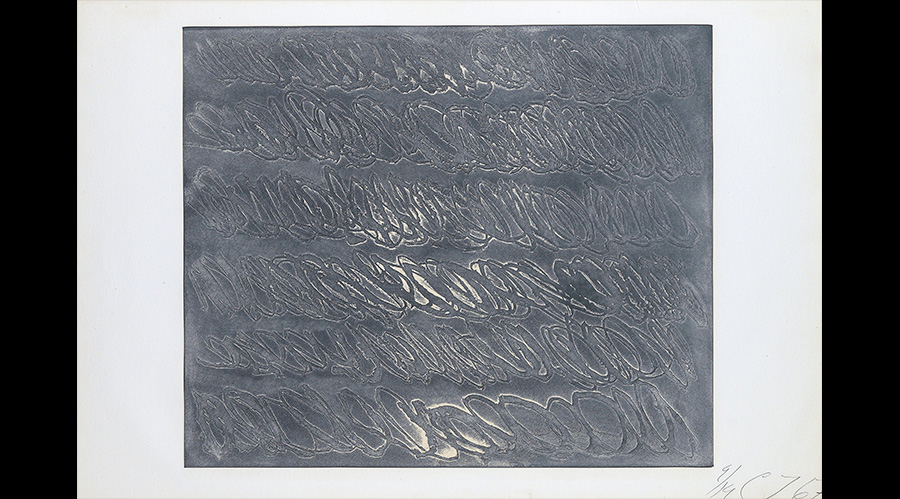 Contemporary art and classic modern art are in high demand at Dorotheum and growing ever more popular. We are pleased to introduce…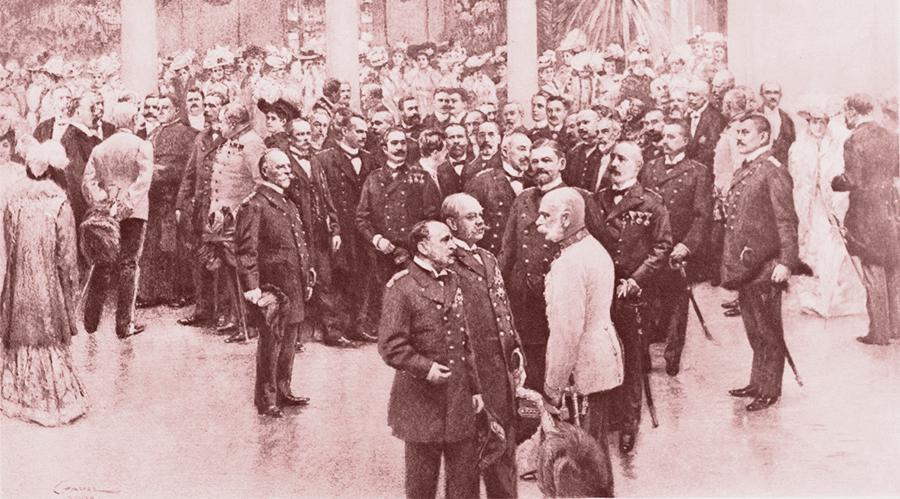 Dorotheum's history, which dates back more than 300 years, is closely linked to the Habsburg empire. Three emperors in particular have played decisive roles in the creation of today's auction house.
Alfa Romeo, anyone? Dorotheum's classic car auction was characterised by strong demand, excellent hammer prices and an audience to envy.
Dorotheum's 10-11 June contemporary art auction generated the highest-ever turnover of any contemporary art auction in the history of the auction house, driven not least by an overwhelming interest in the Italian avant-garde lots.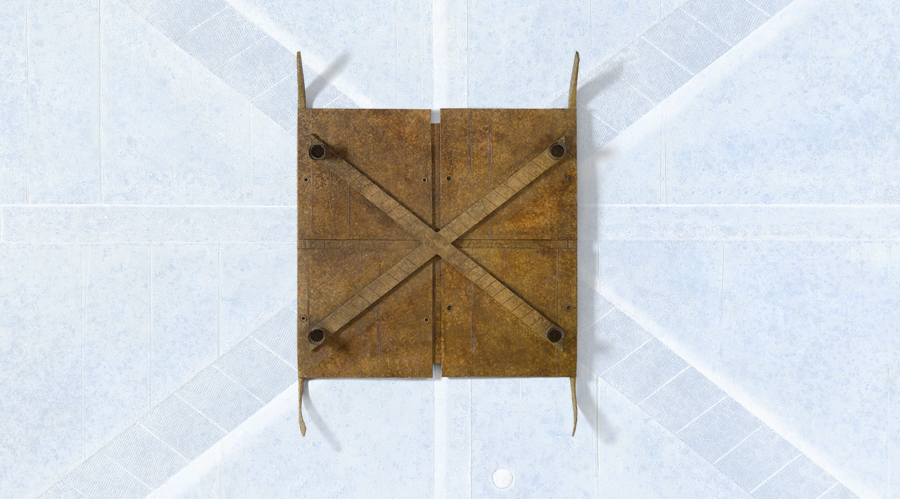 "Wind Mill Sled" by Salvatore Scarpitta, one of the most important works in Dorotheum's June contemporary art auction, embodies everything the artist stands for: the playful use of materials, architectural structure in…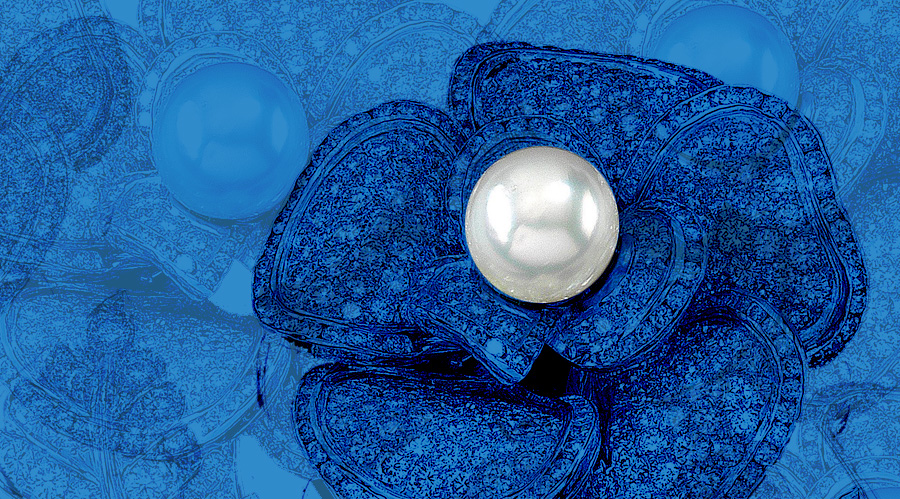 Corals and pearls, treasures from the sea. They are found in the depths of the ocean or in barren waters, and often cover long distances before being made into jewellery. Astrid Fialka-Herics,…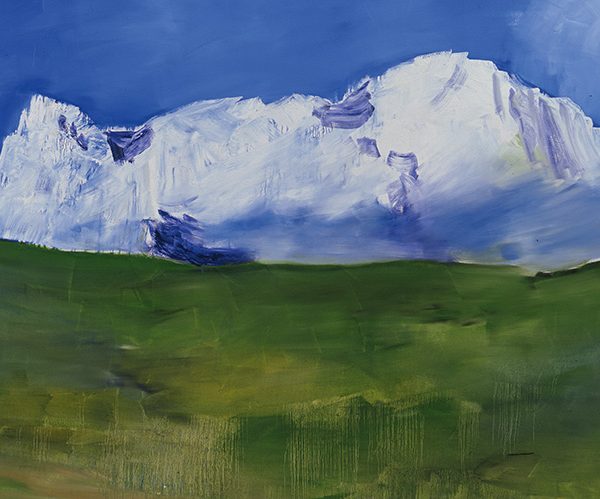 Markus Pernhart, Alfons Walde, Maria Lassnig, Herbert Brandl … Austrian…