A lost Titian, once part of the celebrated collections of Christina, Queen of Sweden (1629-1689) and Philippe

II

, Duke of Orléans (1674-1723) is included in Dorotheum's sale of Old Master Paintings on 11th May 2022.
The Penitent Magdalen was Titian's most frequently commissioned theme and the most successful subject matter in his oeuvre. Demand for paintings of the saint was strong for more than forty years during which the artist repeatedly subtly altered and revised the composition – perhaps in a quest for perfection, perhaps merely to provide patrons with their own individualised version of the subject. Much academic research has been devoted to the study of Titian's Penitent Magdalens but this version, for sale at Dorotheum, has only recently been rediscovered.
The Dorotheum version, which is to be included in the Old Master paintings sale on 11 May 2022 has a distinguished provenance having been in some of the greatest art collections ever assembled.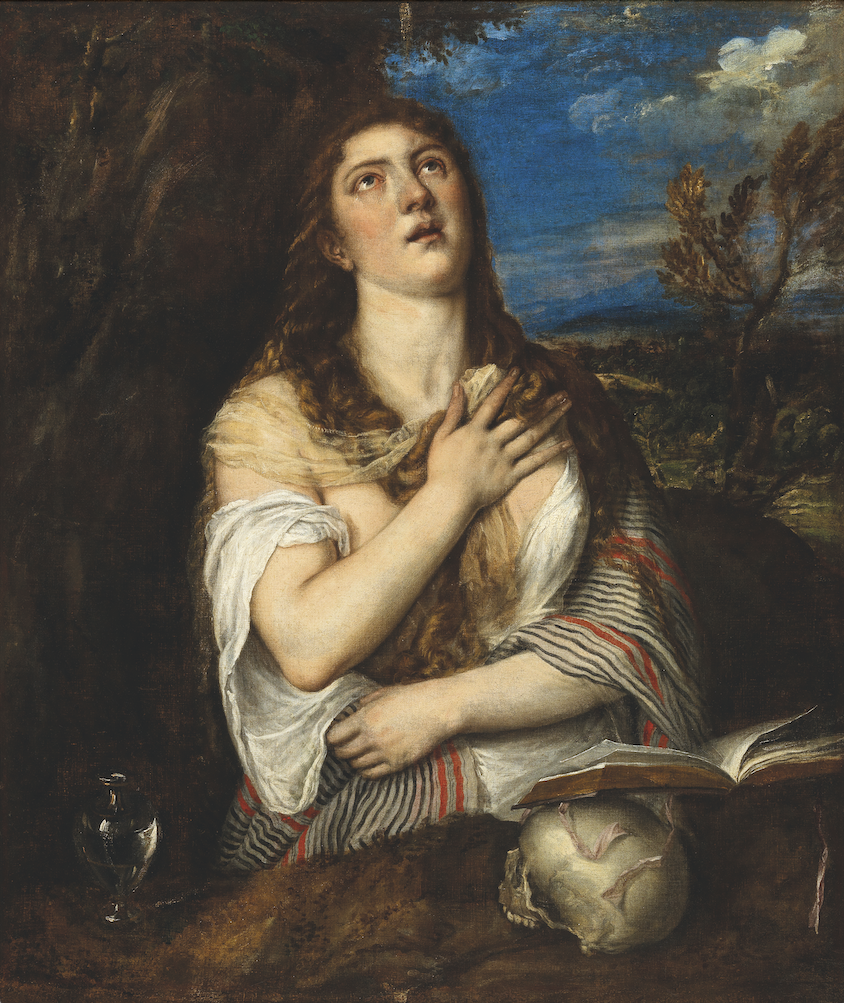 Rudolf II
It seems probable, that this work was in the collection of the Holy Roman Emperor, Rudolf II in Prague. When his possessions were dispersed during the Sack of Prague in 1648, paintings of this subject were transferred to the Swedish Royal Collection, and it seems most likely that this work was one of them.
Christina, Queen of Sweden
What is certain is that this painting was in the great art collection of Christina, Queen of Sweden. Christina was one of Europe's most flamboyant and intriguing monarchs. An avid and learned collector from a young age she became one of the most enlightened patrons of the arts in 17th century Europe.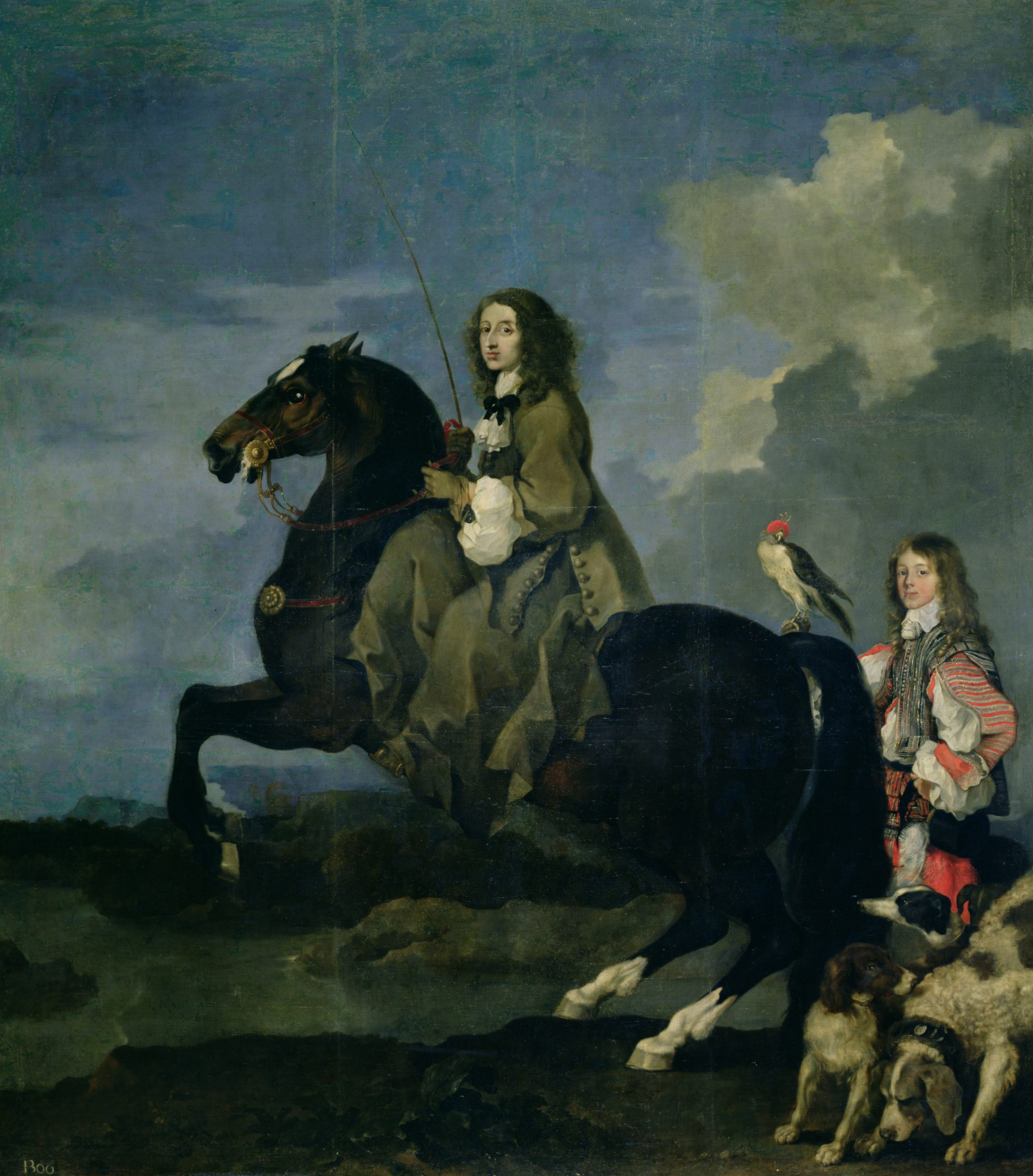 Christina's life was distinguished by drama and passion and was lived without compromise. At a time when even powerful women were constricted by conformity she was determined to live by her own rules. She was educated as if she had been a male heir to the throne, both in arts and humanities as well as in statecraft and diplomacy. Her private life was an enigma – she remained unmarried, had close relationships with both men and women, frequently wore men's clothing (whether by choice or expedience) and was surrounded by rumour and intrigue throughout her life as a result. She was born into the religious turmoil of the Thirty Years War in which Sweden was the leading Protestant protagonist. Despite her country's position, Christina converted to Roman Catholicism and renounced her throne, abdicating at the age of 28. At the invitation of the Pope, she moved with her great art collection, including 70 to 80 of her great Italian paintings, including Titians and Raphaels, to Rome.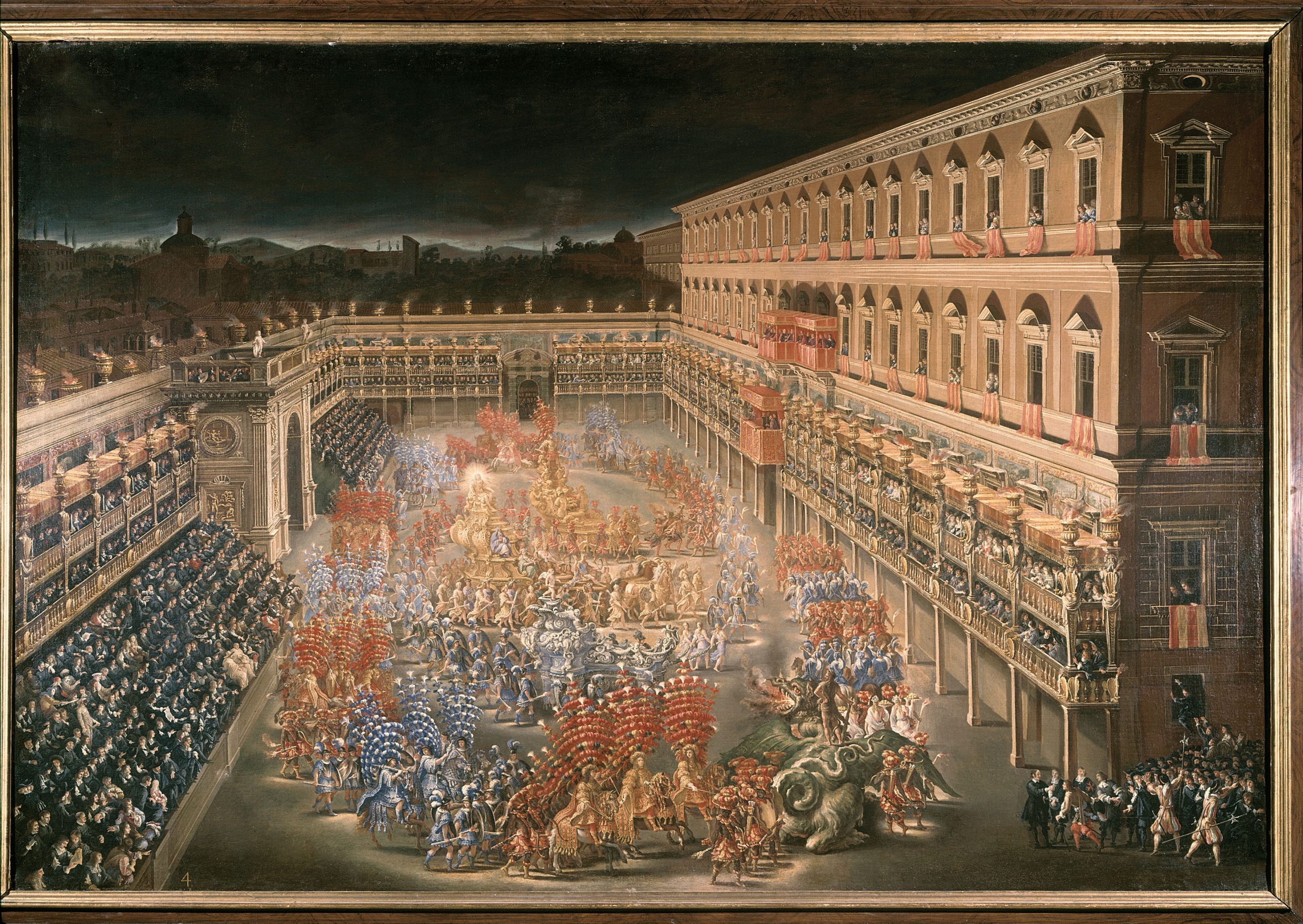 Her arrival in Rome, at this time of intense religious rivalry between the Catholic and Protestant churches, was of the greatest ideological significance for the Papacy and cause for enormous celebration. Once in Rome, Christina established herself as a prominent and prolific patron of the arts. She died in 1689 and was buried in the crypt of St Peter's Basilica, one of only three women to have this honour bestowed on them.
Philippe II, Duke of Orléans
The painting of the Penitent Magdalen, along with several others from Christina's collection, was acquired for Philippe II, Duke of Orléans in 1721.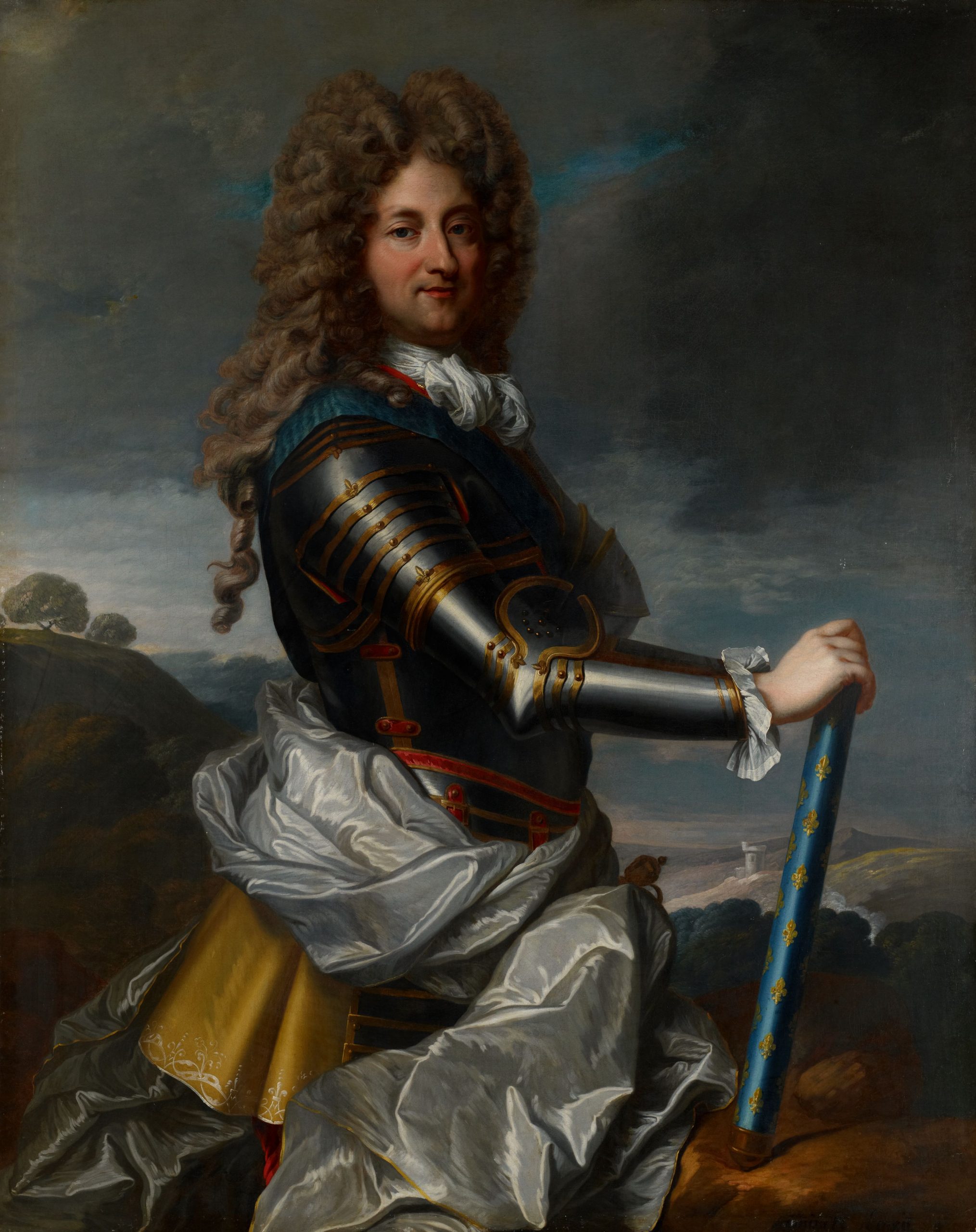 The Duke was Regent of France during the minority of Louis XV. Apart from the great historical public collections of Europe, his was arguably the greatest and most celebrated collection of western art, in particular of Italian paintings, ever assembled.
AUCTION OLD MASTER PAINTINGS
11 – 12 May 2022
Palais Dorotheum Vienna