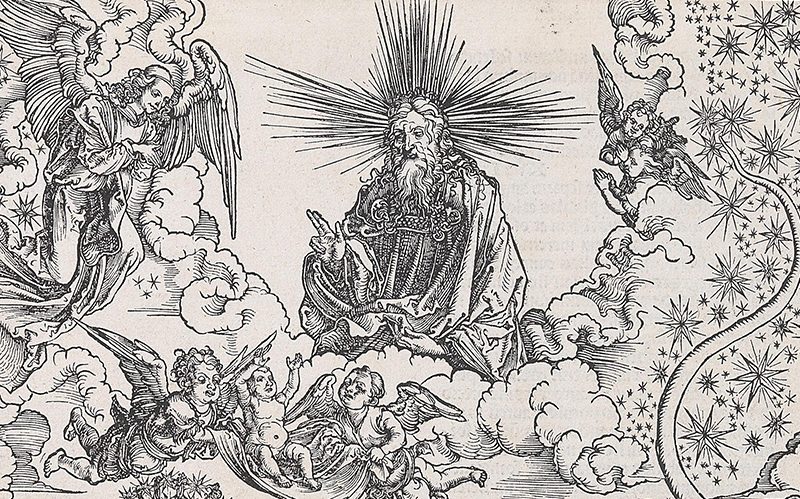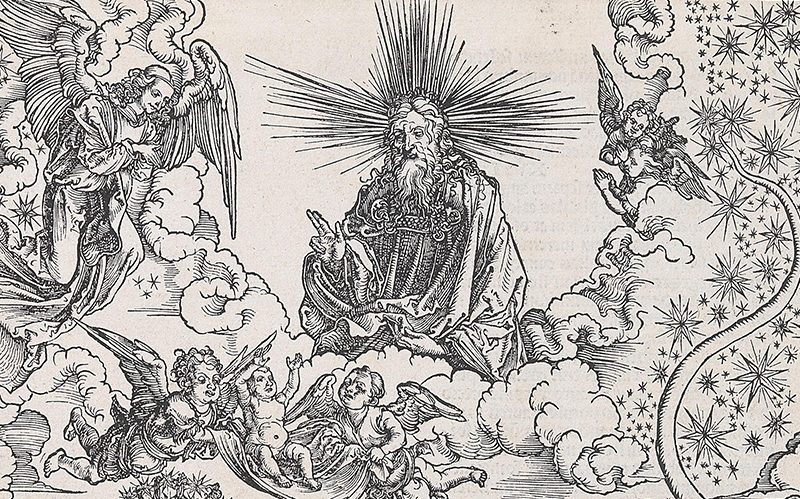 Albrecht Dürer and his unrivalled copper engravings and woodcuts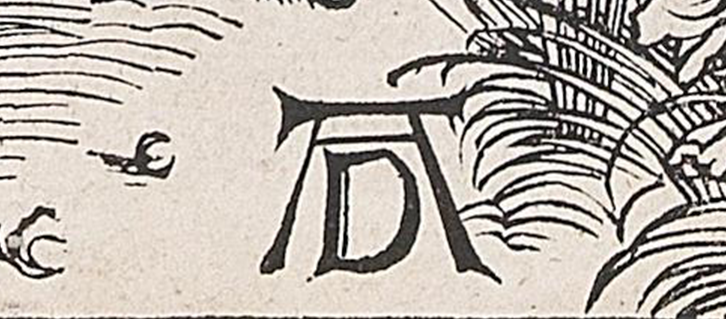 AD – almost everyone is familiar with the monogram of Albrecht Dürer, who may well be Germany's most famous artist. Born son to a goldsmith on 21 May 1471, he was not only a painter and printmaker – his versatility also reveals itself in his activities as a mathematician, goldsmith, art theorist, and engraver. Moreover, he was an early marketing genius, making use of his artist's logotype AD.
Dürer's naturalistic depictions display a faithfulness to detail that is unprecedented and unrivalled to this day. They are proof of his great virtuosity and considered models for subsequent generations of artists. He brought the techniques of woodcut and copper engraving to perfection. And what is more: he elevated the genre of woodcut to the rank of autonomous artwork that no longer merely served the illustration of books. The efficient artist edited his prints through his own publishing company, and they were marketed via booksellers throughout Europe.
We enquired the criteria crucial for the assessment of old prints of Dorotheum specialist Astrid-Christina Schierz:   
'Not only the rarity of a particular work plays an important role but also the condition of a print, i.e., the state of its impression. This explains the difference between prices for impressions from the same plate. The date of execution is also essential. It can frequently be determined with the aid of text inscribed on the reverse and thanks to watermarks.'
Bid online now!
Master Drawings, Prints before 1900, Watercolours, Miniatures
Auction until 3 April 2020, 2:00 pm
According to Astrid-Christina Schierz, there is a particularly brisk demand for Dürer's woodcuts from both the 'Large Passion' and 'Small Passion'. The same goes for woodcuts from the 'Apocalypse' series, a cycle of impressive scenarios and figures with which the artist laid the foundation for his fame at the age of twenty-six years.