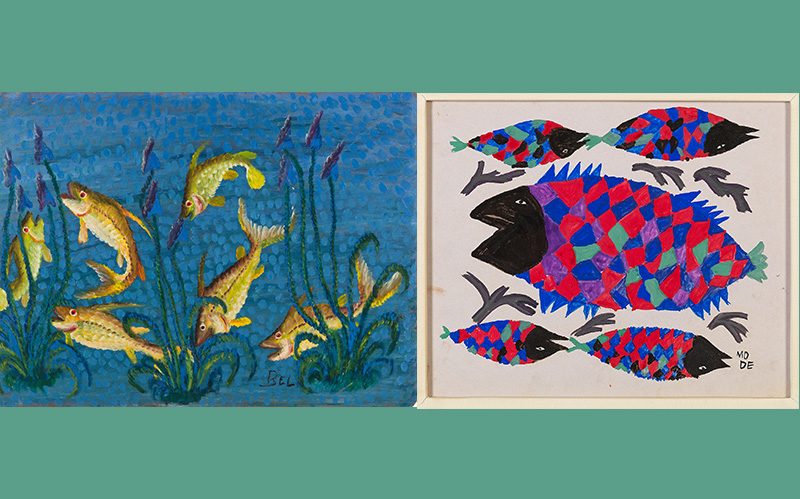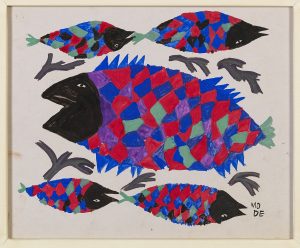 Dorotheum is delighted to announce that a selection of contemporary African art works will be auctioned at the Post-War and Contemporary Art sale on the 28th of November 2019. Well-known artists, especially those from the acclaimed School of Elisabethville in Congo such as Mwenze, Pili-Pili, Bela and Ilunga will be represented in the sale.
International interest in African art has been burgeoning over the last ten years. Large-scale exhibitions such as "Africa Remix" which transferred from Düsseldorf to London and then Paris attest to this trend, as do art fairs such as 1:54 Contemporary African Art Fair in London, New York and Marrakech or the Paris fair, AKAA (Also Known as Africa). The art of modern Africa compliments the boundless thirst of contemporary collectors for promising emerging talent and exciting new forms of artistic expression. This small selection of high-quality African art works has something to offer even the most demanding of them.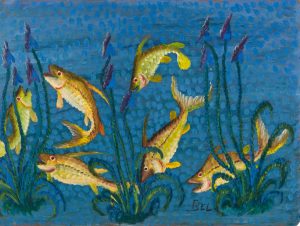 INFORMATION about the AUCTION
Auction date: Post-War and Contemporary Art auction, 28th November 2019, 4 p.m.
Location: Palais Dorotheum, Dorotheergasse 17, 1010 Vienna
Exhibition: 16th November 2019 –28th November 2019
Information: Patricia Pállfy, expert for Modern Art and  Contemporary Art at Dorotheum
View now the auction catalogue and read our new myARTMAGAZINE!