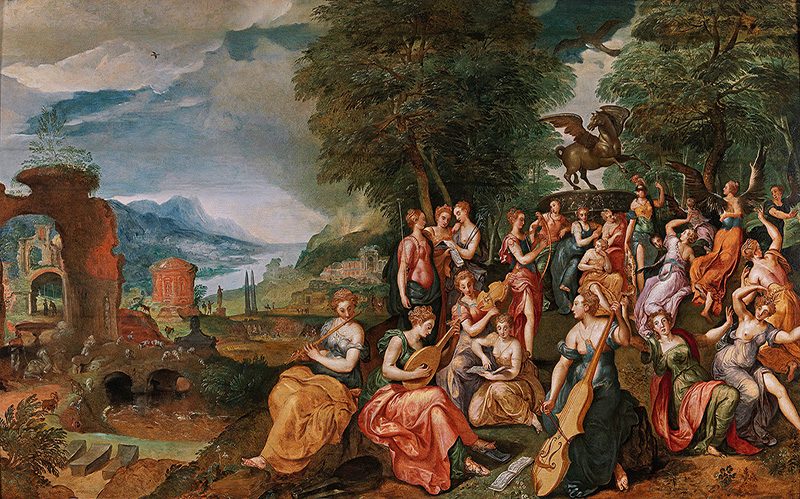 25 to 27 April 2017
Auction Week featuring old master paintings, 19th century paintings, works of art and jewellery
Mythology and history, portraiture and scenery – all seen through the eyes of the old masters and of 19th century painters. From royal vases to opulent jewellery, with antique furniture setting the stage – Dorotheum's April 2017 auction week has everything an art lover could dream of.
Important works by artists such as Apollonio da Giovanni, Francesco Guardi, Jacopo Sellaio, Jusepe de Ribera, Pieter and Jan Brueghel or Oswald Achenbach will be up for auction from the 25-27 April.
An extraordinary highlight of our auction of 19th century paintings is a portrait of Sisi, Empress of Austria, painted by Carl Theodor von Piloty and Franz Adam, who specialized in painting equestrian scenes. This portrait of great historic significance was an engagement gift given to Francis Joseph of Austria by Elisabeth herself.
Auction Week April 2017
Highlights
Auction Week April 2017 – Preview
Our Client Advisory Services team supports you in your questions and responds specifically to your individual needs and requests.