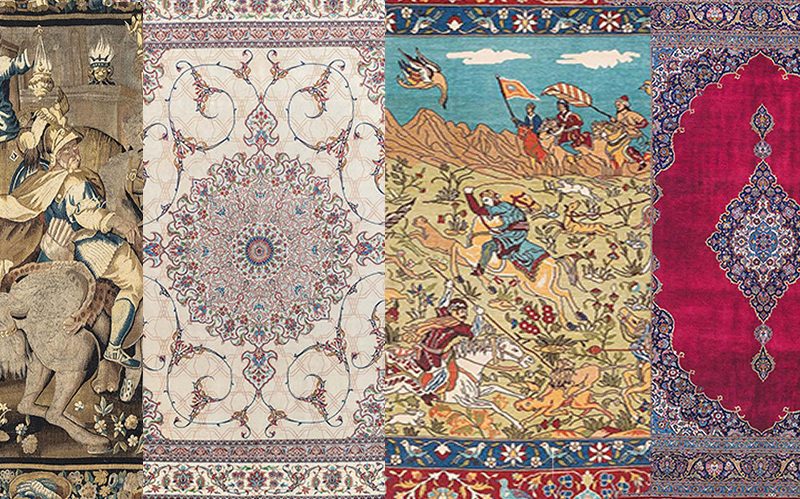 We chat to our new carpet specialist, Vincent Pillinger, about his work at Dorotheum and explore the symbolic language of carpets.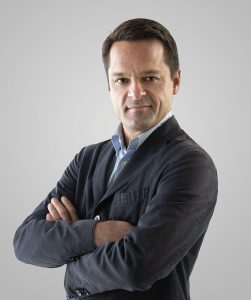 Vincent Pillinger has been a carpet specialist at Dorotheum since September 2019.
The hammer has now come down on his first auction, with an outstanding result.
In an interview, he tells us about his career and what fascinates him so much about Dorotheum and carpets alike.
Where does your interest in antique carpets come from and what kind of carpet fascinates you the most?
Carpets were part of my life even when I was at university (I studied journalism and history). That means I've been in touch with this subject for more than 25 years. I worked for two renowned Austrian carpet companies and during this period, I undertook various trips to Afghanistan, Pakistan and India, where I was able to gain extraordinary insights into carpet production first-hand.
After that, I went into business for myself, with a concept store. Carpets weren't my sole focus: I also sold high-quality hand-woven textiles, such as scarves, blankets, and pillows, along with lamps and smaller pieces of furniture. The materials used also play a major role in this: silk, pashmina, hemp, wool and cotton, and even nettle.
I am fascinated by Moroccan Berber carpets of the 20th century, known as 'Boucherouite', or in English, 'rag rugs'. For me, they have an authenticity that harmonises wonderfully with today's zeitgeist and furnishing style. Old Persian Gabbehs exude a truly special aura for me. The pared-back pattern appeals to many new collectors and interior designers. And of course, it is the antique carpets, with their archaic patterns, that really reflect a culture. In my eyes, combining antique carpets with designer furniture is anything but a contradictory approach.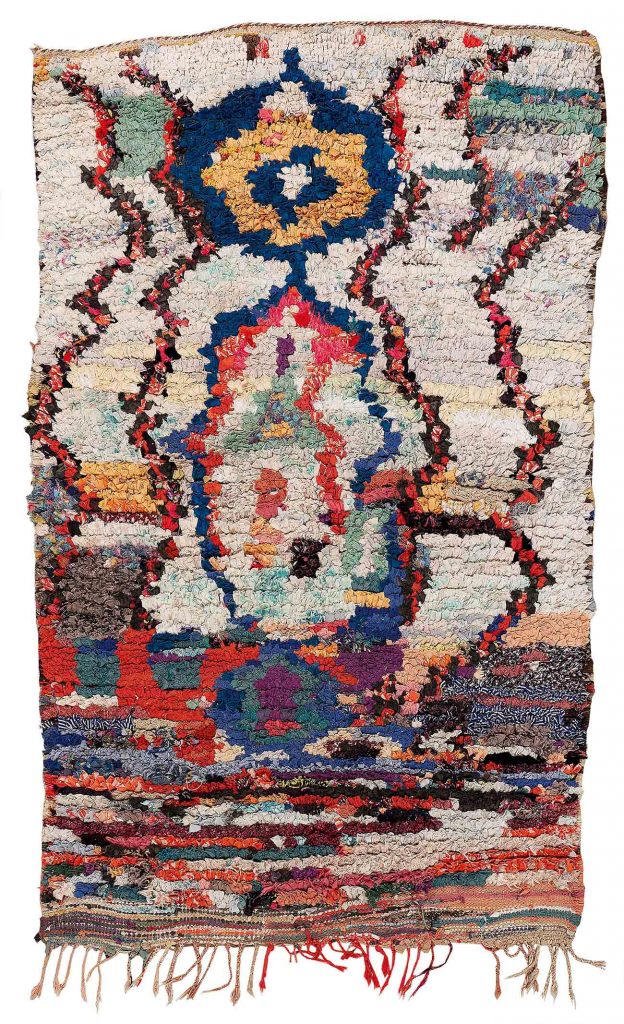 What symbolism can be found on antique knotted carpets and which carpets are particularly in demand on the auction market?
You often need to have some knowledge of Eastern philosophy to understand the symbolism. Often, tribal signs are to be found on carpets. Sometimes, they are prayer niches (often a comb or water jug is incorporated to remind the person praying to wash and comb their hair), protective symbols (against the evil eye), sometimes stylised trees (trees of life) and flowers, and even entire gardens.
That said, exotic-looking mythical creatures, lizards or dragons can also be found on carpets, such as the unique 19th-century tapestry from the Feraghan region which is up for auction on 25 March 2020 at Palais Dorotheum. In Persian culture, lizards stand for 'good', while dragons symbolise 'evil'. The 194 x 145 cm carpet has a starting price of EUR 12,000.
A total of more than 220 carpets will come under the hammer, making it a must for lovers of oriental knotted pieces. It is true in this respect, too, that only outstanding carpets are in demand on the auction market, regardless of the area.
What do you find particularly fascinating about Dorotheum?
Dorotheum was no stranger to me; I had already been involved with this auction house as a customer. I then decided relatively quickly to take on the role of being an expert, and I was also really excited by the idea of organising auctions.
Bid ONLINE now!
Dorotheum Auction
Oriental Carpets, Textiles and Tapestries
25 March 2020, 4 pm
_________
Contact: Vincent Pillinger
Specialist for Oriental Carpets
Tel. + 43-1-515 60-314 | carpets@dorotheum.at