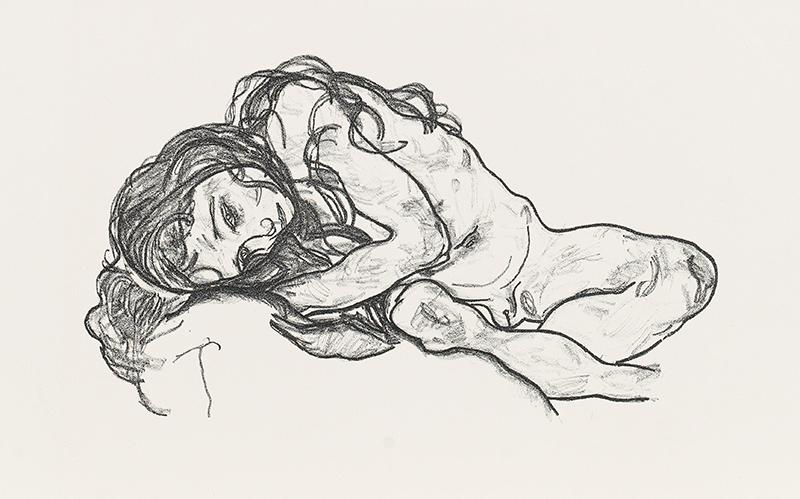 Prints are an important part of the œuvre of many artists. Upcoming auctions at Dorotheum feature a number of these treasures-on-paper, including remarkable prints by the likes of Edvard Munch, Pablo Picasso, Egon Schiele and Joan Miró.
"Just a print?" Woodcut, etching, lithography, silkscreen and other printmaking processes offer a range of interesting artistic possibilities. It is this experimental quality that has made printmaking an integral part of many artists' practice, allowing them to explore the unique characteristics and limitations of the technique. A growing awareness of the importance of graphic works is reflected in exhibitions such as The Great Masters of Printmaking, currently on show at the Albertina until May 2023. Many painting luminaries turned to printmaking for the unique expressive possibilities it offered. Edvard Munch, for example, often depicted the same motifs in his prints as he did in his paintings, which is not to say that he simply reproduced in one medium what he had rendered in another. Munch's prints allowed him to explore and experiment with the medium in ways that were not achievable in his paintings, resulting in a distinct and individualised body of work. Printmaking also crucially shaped Pablo Picasso's output. Throughout his career, the artist used printmaking to explore different technical possibilities and lend new form and visibility to his creative process. The Spanish legend often printed intermediate stages, worked on the print and then resumed the printing process, resulting in a body of work that reflects his deep understanding of the medium. At times, Picasso even developed what might be called a "graphic work mania". A series of 347 etchings produced between 16 March and 8 October 1968 is a testament to his graphic inventiveness and artistic creativity. "How interesting it is", wrote Ernst Ludwig Kirchner in 1921, using his pseudonym L. de Marsalle, "to scan these graphic works down to the smallest detail, sheet by sheet, without feeling the hours tick by. Nowhere does one get to know an artist better than through his prints." Indeed, prints are an accessible way for many collectors to engage deeply with an artist's œuvre. They can in many cases be purchased at a much lower price than paintings or drawings by the same creator; other editions of the same print might also feature in museums and graphic arts collections. The opportunity to compete with these institutions and build one's own collection of unique and valuable prints is one many collectors would be hard-pressed to pass up.
Raphael Achterberg is Specialist in Modern and Contemporary Prints at Dorotheum.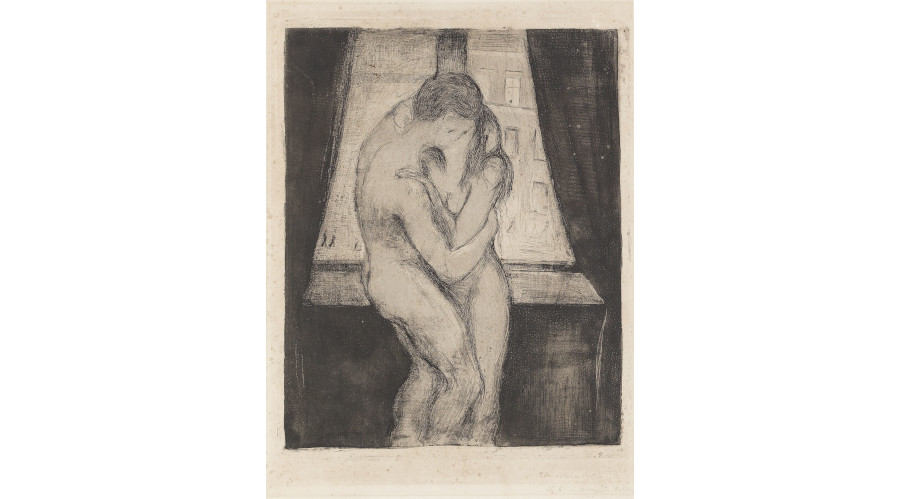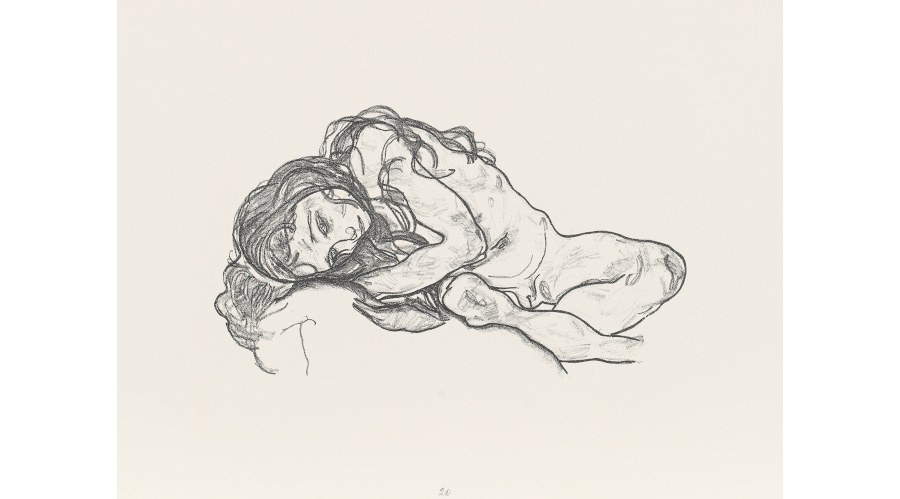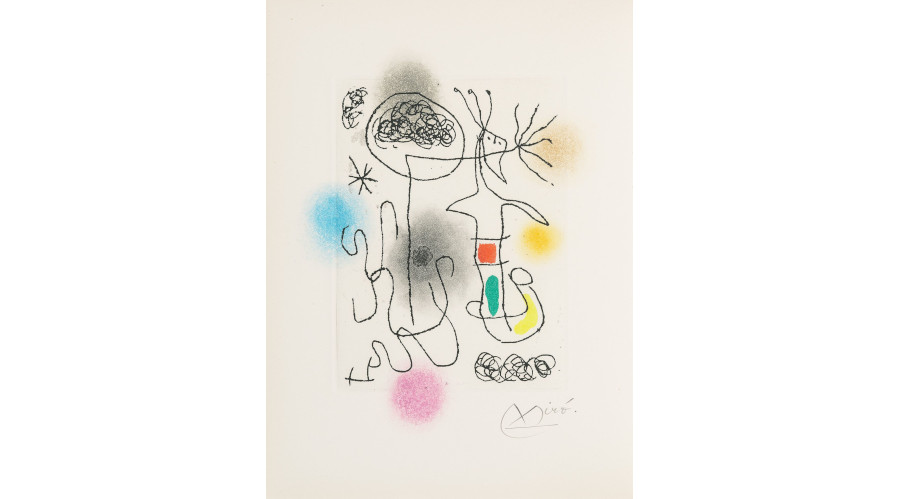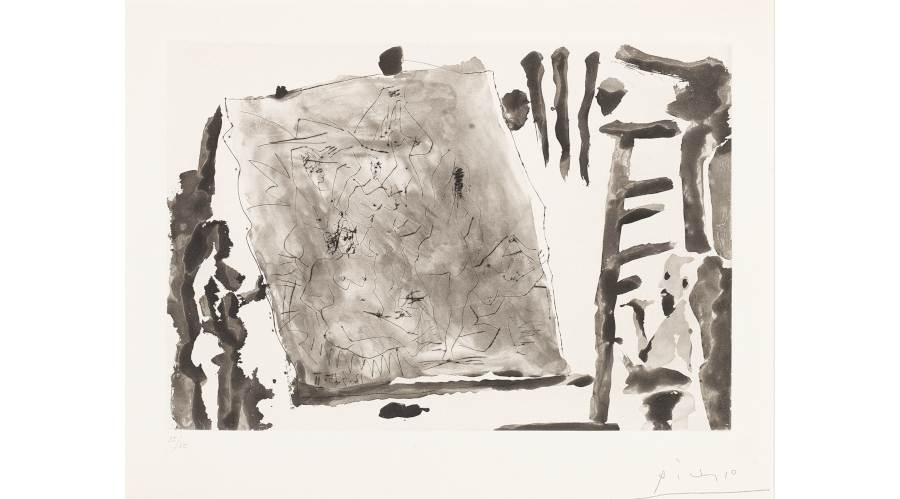 Explore the auction catalogue now and read our new myART MAGAZINE!