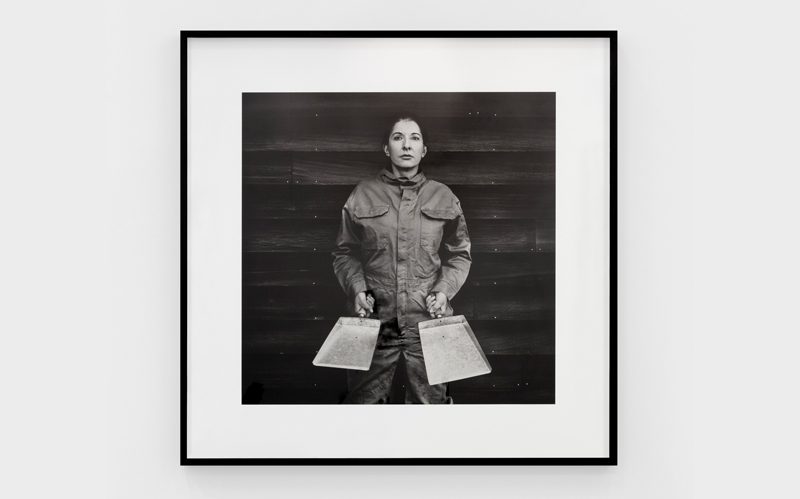 This year, for the second time, Dorotheum supported the Women in Art lunch in London, a fundraising project organised by British Friends of the Art Museums of Israel (BFAMI). This year's  guest of honour was performance pioneer Marina Abramović.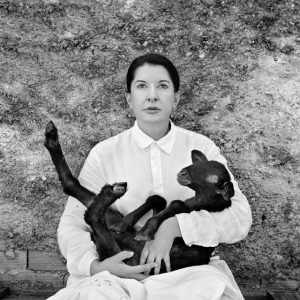 The internationally acclaimed performance artist Marina Abramović was honoured at the 18th BFAMI Women in Art Lunch held at The Dorchester Hotel in London in June 2018. Women in Art Lunch is a fundraising event highlighting the contribution of major females to the art world. It has been running  since 2001 by the British Friends of the Art Museums of Israel (BFAMI), a London-based not-for-profit organisation dedicated to raising funds to support educational programmes run by the Art Museums of Israel. This was the second year that Dorotheum was headline sponsor led by UK Director Martina Batovic, following its support of last year's lunch honouring Jenny Holzer RA.
Prior to the Women in Art Lunch, the 350 guests who attended the event enjoyed a pop-up exhibition at The Dorchester showing a selection of artworks by Abramović. The exhibition and lunch were also supported by Lisson Gallery, Wedgwood, 45 Park Lane and Hotel Danieli, a Luxury Collection Hotel in Venice.
Maïa Morgensztern, BFAMI Head of Cultural Programme and Editor in Chief of CULTURE ALT.com, met with Marina Abramović ahead of the lunch to discuss the birth of performance art, the lack of women artists, and what she wants to be remembered for.
Beyond the fact that you are female, a lot of your work reflects on the status of women. In "Art Is Beautiful, Artist Must Be Beautiful" you vigorously brushed your hair, repeating the eponymous phrase. You are often labelled a feminist, which upsets you. Why?
Marina Abramović: It's very important for me to say that, yes, I am a female, but I am primarily an artist. I'm not a female artist, because I don't believe that art has a gender. That's the point of making art. Transgender, lesbian, gay, African American … none of it matters. The only question is, is it good art or is it bad art? Of course I am a woman making the piece, and female energy is incredibly important. It is actually the main energy in this world. But I don't believe we need to be feminists to protect anything. We have such power anyway. We can create life in our body – what is more powerful than that? So we cannot accept to be fragile, or ruled by men. We are the strongest, so if we are undermined it is our own fault. Nobody else's.
Could it also be men's fault? Maybe they need to be more educated?
No! It's not men's fault. It's how we women educated men in the first place so they brought their mistakes forward. Look at the Italians and what they do with their children. Women are slaves to their sons. They worship them like gods. The same pattern is replicated when girls become wives. This is how the culture perpetrates  itself.
Is there any hope for change? Can we educate our sons differently?
No, unless we change, because we are the problem. Women are stronger than any men on the planet. We are the rulers of the world, but we forgot about it. If we want change we have to first remember this.
You've had plenty of good ideas.  What is the one thing you would like to be remembered for?
Well, I am sorry but I have to be remembered for a few things! [laughs] I have to be remembered for putting performance art on the map and having it accepted as mainstream art. It took me 50 years to get there, because  my generation doesn't perform anymore; most gave up in the 1970s. The second thing I want to be remembered for is the long-duration performance for the artist and the people experiencing it . The last thing is re-performance. Only these three things. That's it!
Cover: Marina Abramovic, The Cleaner, 2017, Copyright Marina Abramovic, Courtesy Lisson Gallery, Photographer Dawn Blackman