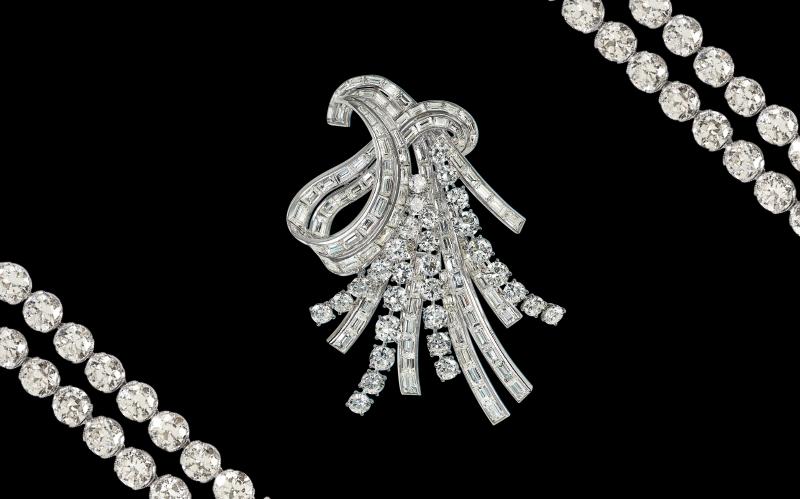 Glitz and glamour, value and durability: jewellery generates and satisfies more varied motivations than almost any other collectible. Jewellery offers beauty, technical prowess, and value in concentrated form. Put simply, there are many reasons to collect jewellery.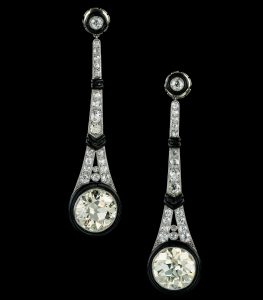 There is hardly an aspect of the jewellery field that does not attract collectors. The most sought-after objects include jewels and gemstones, but people have always been fascinated by things that twinkle and sparkle. The charms of lustrous jewellery are equally alluring to kings and children.
From a historical perspective, jewels, gemstones and diamonds were primarily collected to demonstrate influence, power and wealth. Worn on festive occasions and recorded for posterity in paintings, they delivered on this promise. Even today, jewels and accessories function, above all, as status symbols, but they also reflect individual taste and personality, and express the character of the collector.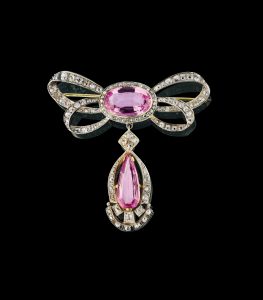 Many people's passion for collecting goes back to childhood. One such collector was the art historian and later jewellery enthusiast, Carl Ludwig Fuchs whose interest in art objects and jewellery from the 18th and 19th centuries, as well as in Belle Époche and Jugendstil objects, was originally sparked in the grand environment of his parental home in Aken, on the river Elbe. His primary interest in the field of jewellery was in the craftsmanship and production, in the design and artisanship which reflected the high skills of the goldsmiths' trade. Selected objects from his estate will be sold at auction at Dorotheum on 1 December 2022.
A passion for collecting jewellery can stem from all kinds of preferences and interests. Many, like Fuchs, are drawn to beautiful craftsmanship, technical perfection and sophistication, regardless of the value of the material. Others experience a more science-based, almost alchemical attraction to the elegance of natural gemstones, their colour spectrums, their shapes and cuts, and their rarity in nature. Throughout history, investors have always prized valuable metals and rare stones, buying them as a dependable, and valuable asset. Amongst collectors, taste and interest also play an important role: for many, products produced by the high-end, international brands are especially popular, while, for example, collectors of historic jewels are attracted to the provenance of pieces, whether that be from European royal houses or other famous owners. 
Dorotheum's Jewellery auction, on 1 December 2022, offers highlights for all kinds of jewellery collectors: it includes diamonds and brilliant-cut diamonds, natural untreated stones, and jewellery made by famous brands such as Cartier, Boucheron or Tiffany & Co.