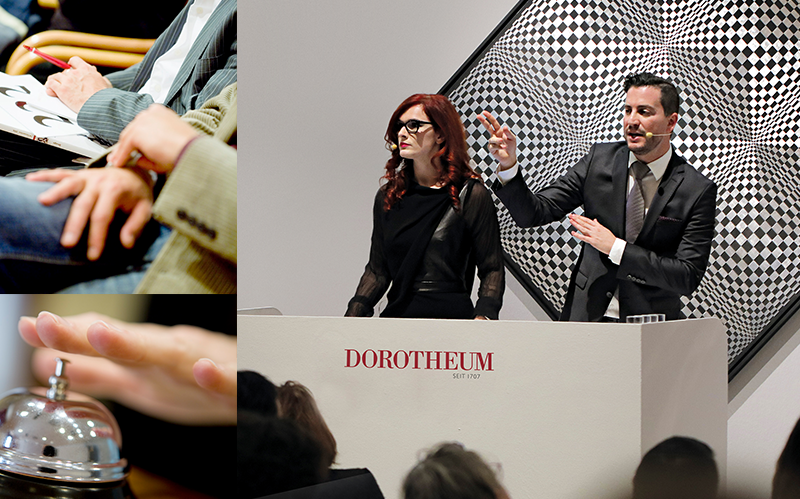 … and achieve the best price for your valuable works of art, antiques and jewels!
Selling at Dorotheum
Appreciating and selling value is our area of expertise – and has been for 316 years.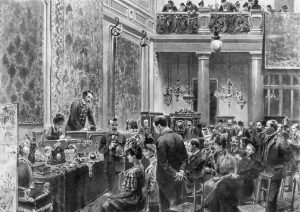 More than 300 years after its foundation by Emperor Joseph I, Vienna-based Dorotheum is by far the largest auction house in the German-speaking region, the leader in Central Europe and one of the oldest and largest auction houses in the world, too. With representative offices in Hamburg, Munich, Düsseldorf, Milan, Rome, London, Prague and Brussels, where previews of our auction highlights are held on a regular basis, top-notch contacts at international cultural institutions and museums, a global network of collectors and art enthusiasts, we reach a large audience of potential buyers. All this helps to sell your pieces of art!
What we offer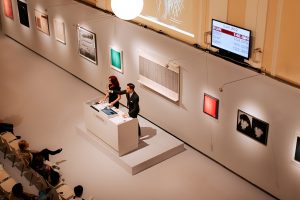 More than 100 specialists in 40 different fields guarantee the well-founded valuation and expertise in art and collectibles, offer many years of market knowledge and unrivalled contacts. Targeted marketing and a strong online presence frequently lead to world records and top prices.
Professional advice
We are happy to advise you, personally, free of charge and without obligation, on the best way to sell your art objects, antiques, jewels and collectibles. Submit information and photo materials via our online consultation form or schedule a personal expert appointment!
The following information is particularly important for an accurate assessment:
Photos of the painting (incl. photos of the back and the signature)
What are the dimensions of the painting (height, width)?
What material is the painting made of (canvas, wood, paper, …)
Information on dating (if available)
What do you know about the provenance of the painting?
How did you come into possession of the painting?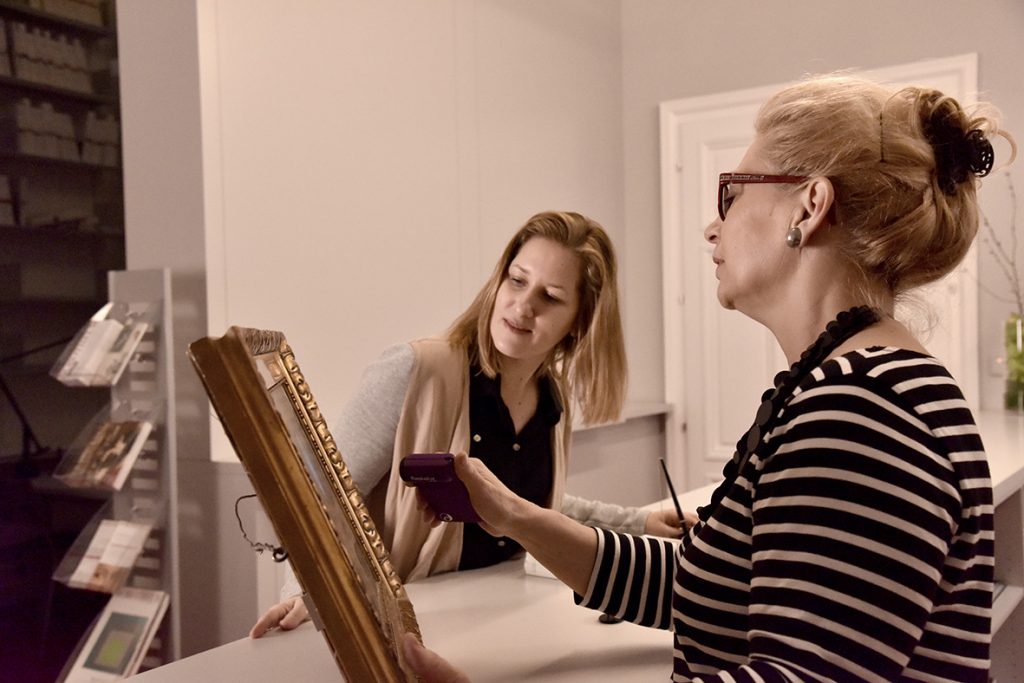 We are also happy to advise you on the disposal of collections and estates.
CONTACT OUR SPECIALISTS!
International Consulting Days
In addition to the consultation at the Palais Dorotheum in Vienna and our European representative offices in Hamburg, Munich, Düsseldorf, Brussels, London, Rome, Milan and Prague, we also hold regular international consultation days.
Top results and auction successes from 2021 and 2022