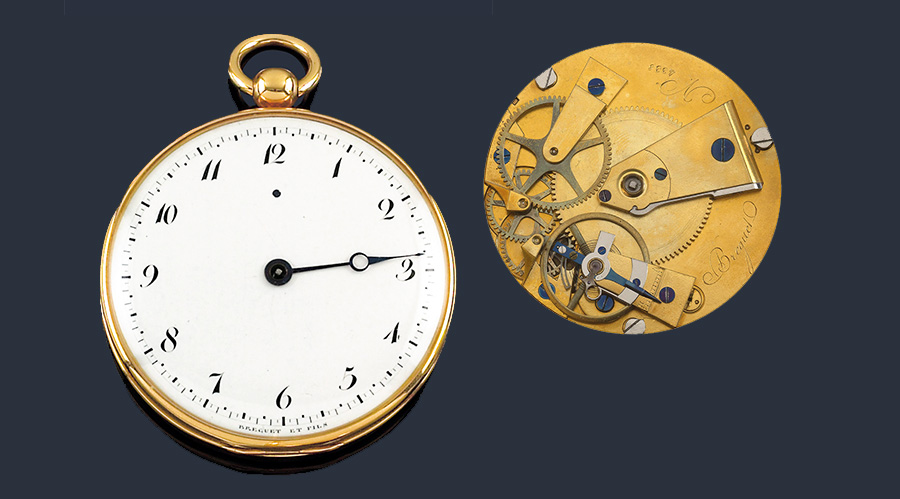 Time-keeping: while we have never managed to capture time, mankind has always felt the need at least to measure it. And how better to do this than with a sophisticated, exquisitely designed watch? The Dorotheum watch auctions are proof that watches are not just a fashion accessory but can also be a wearable investment.
By Astrid Fialka-Herics
Since ancient times, mankind has observed the celestial bodies both day and night in order to plan the daily routine. Advances in development, research and meticulous production over the millennia have yielded watches of extraordinary precision and elaborate mechanics. Watches do not simply tell the time: at first in pockets, and then later on wrists, they became a constant and indispensable companion. Nowadays they often serve as status symbols, reflecting our fascination with technology. Apart from the functions and the appearance of a watch, collectors especially prize the historical past of prestigious brands. When the collecting bug gets serious, enthusiasts begin hunting down individual models. Criteria include the brand itself, but it is also the technical features and  details that exercise a compelling fascination.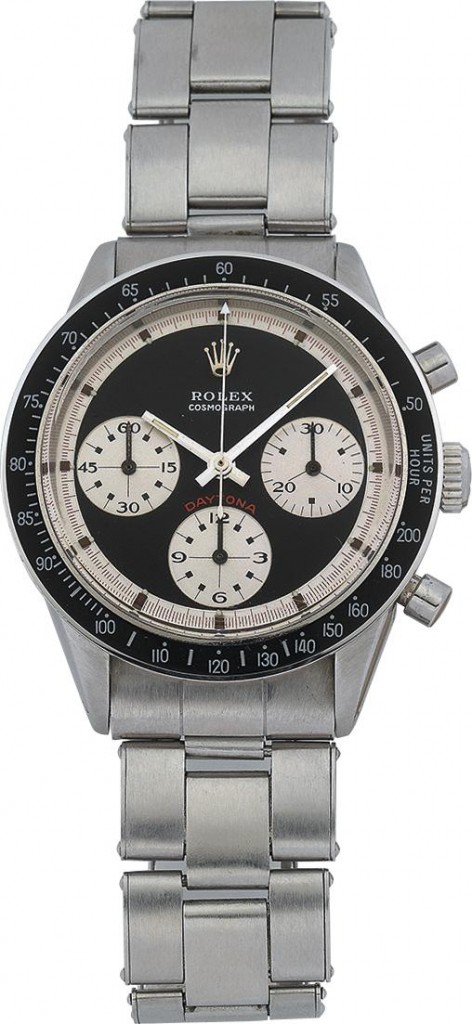 The Renaissance saw enormous technological advances in the development of clocks: housing not only offered protection from dust and dirt, but also served as a surface for individualized ornamentation. The use of brass allowed the size of various gears to be reduced dramatically. Eventually, springs were incorporated as energy storage within the mechanism: and so the pocketsized clock was born. From the mid-17th century onwards pocket watches appeared chiefly in England, France and Germany.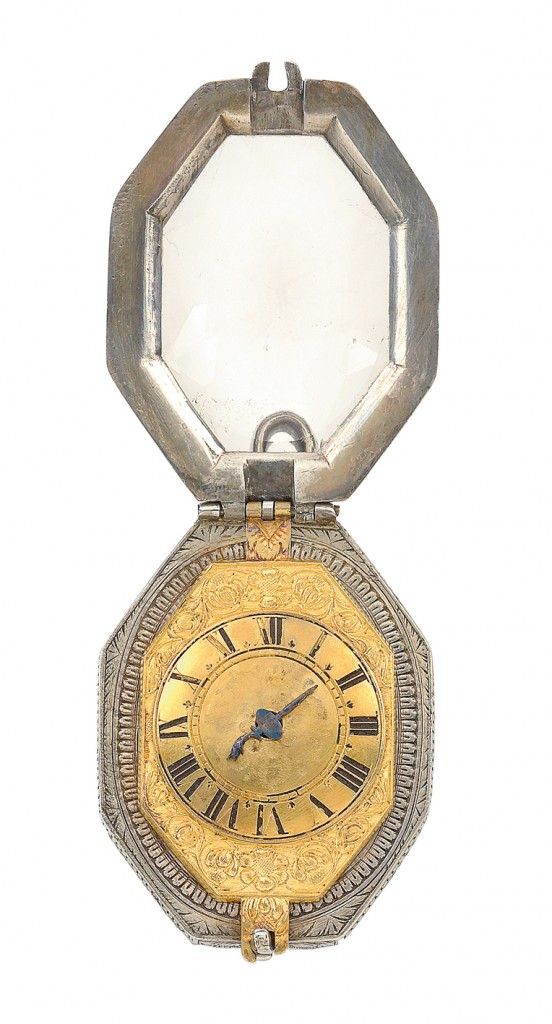 The onset of industrialisation in the mid-19th century made the mass production of timepieces possible. Centres of watch production emerged in central Germany, Switzerland, France and England. Swiss watchmaker Abraham Louis Breguet was responsible for a number of significant inventions: in 1796, for instance, he developed the first technically advanced one-hand watch, known as the "souscription", legendary for its accuracy. Verification exists that number 1436 (see title picture) was made by Monsieur Breguet and sold for the first time on October 2nd 1804. This watch reached a record price of € 27,140 at the Dorotheum.
The Tourbillon (French for "whirlwind") was patented in 1801. Breguet's invention prevented inaccuracies caused by the effect of gravity on the balance wheel. Between 1810 and 1812 Breguet designed the first wristwatch for the Queen of Naples, Caroline Murat. Created in 1783, the "pomme" hand (French for "apple") – typified by a small ring directly under the tip – remains the trademark of the Breguet company, and has long since been referred to simply as the "Breguet hand". Nowadays Breguet watches fetch record prices at auction, and not just due to their historical value or technical refinements: their unique appearance and mechanism are also held in the highest esteem by connoisseurs.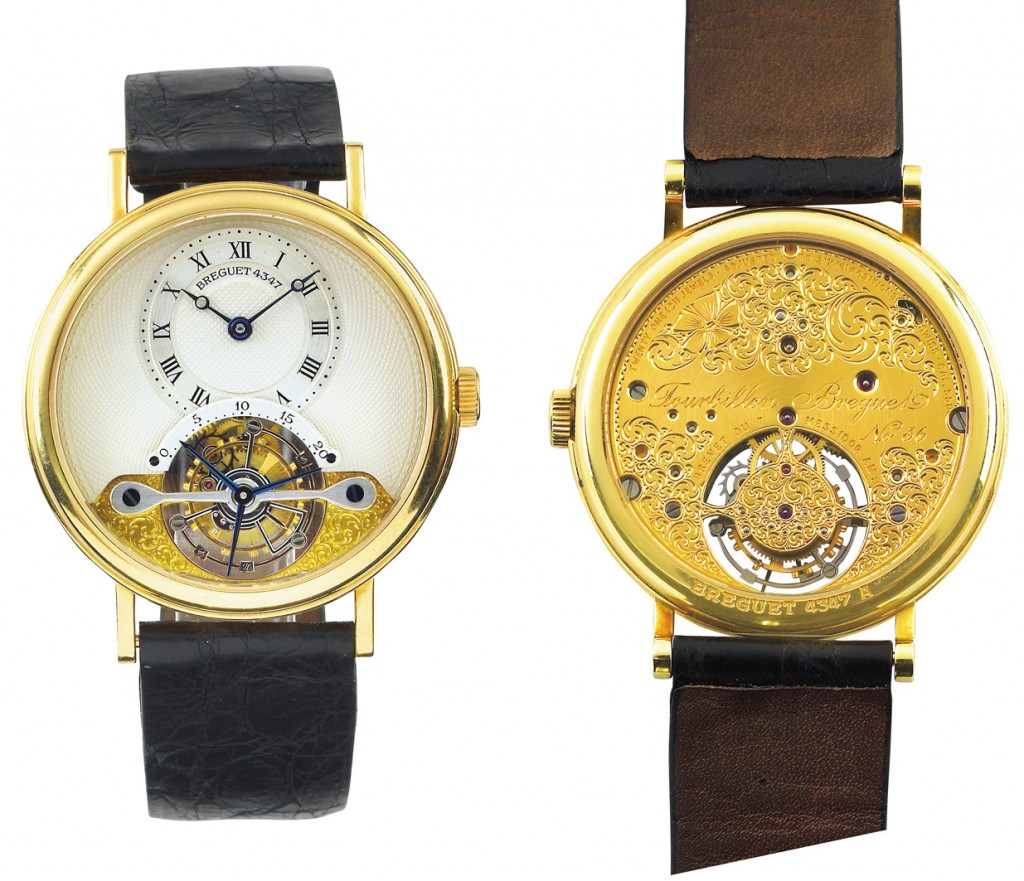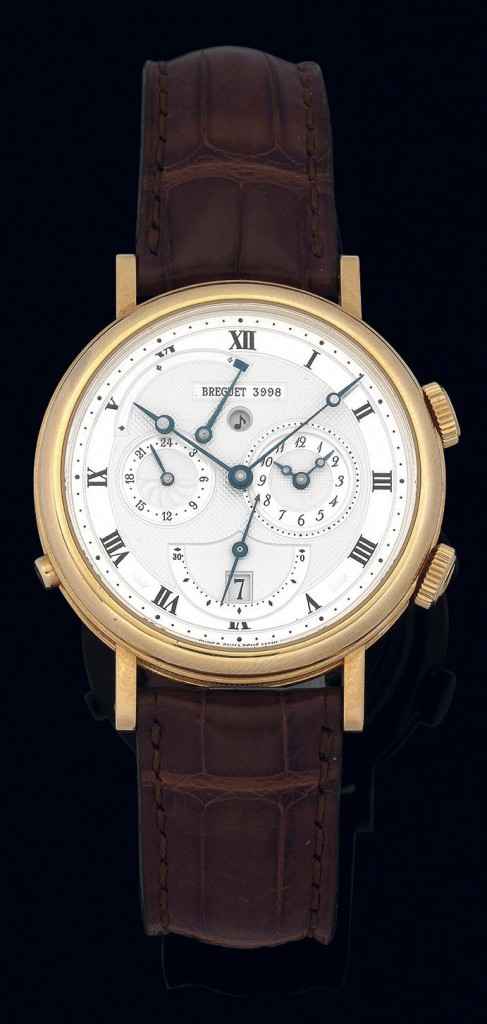 When in 1844 Antoine Norbert de Patek and Jean Adrian Philippe jointly founded their business in Geneva, no one could have imagined the fame that their brand would go on to achieve: Patek Philippe. Monsieur Philippe had already introduced a revolutionary invention in watchmaking – a pocket-watch with keyless winding. Known as a "remontoir", it allowed the time to be set and the movement to be started without requiring a key or the opening of the case. Further milestones set by Patek Philippe include the first alarm clock to come onto the market, in 1881. Their watches and clocks command top prices at auction. Their slogan – "Begin your own tradition" – has even inspired a number of collectors to purchase a Patek not just for themselves but also for their offspring.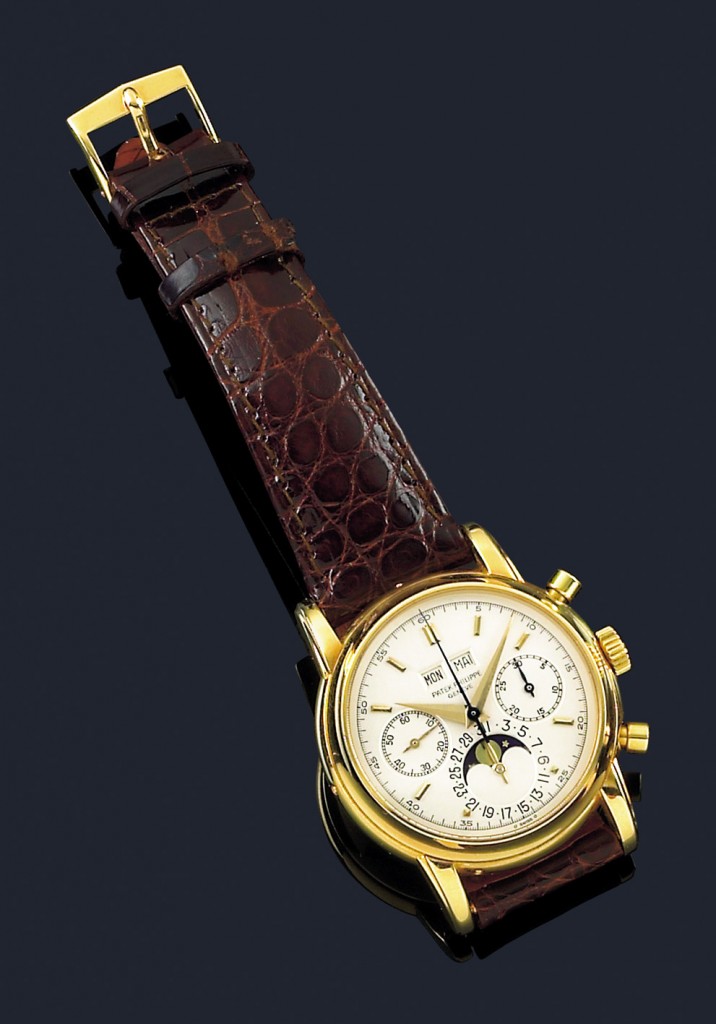 Other great watchmakers such as Cartier, Chopard, IWC, Omega or Jaeger-LeCoultre have a long tradition of manufacture and development and enjoy steadily rising demand. Founded at the beginning of the 20th century, Rolex has always attached particular importance to durability,  recision and functional reliability. Its watches are popular for their sporty features, yet are also a smart accesory to be worn at elegant events. The first waterproof model, the "Oyster", came onto the market in 1926 – launched with a celebrated promotion by Mercedes Gleitze, the first woman to swim the English Channel. 1931 saw the next groundbreaking technical innovation, a waterproof wristwatch with self-winding movement and date: the "Oyster Perpetual Day Date". During the 1950s the "Submariner" range was introduced for deep-sea divers. Developed at the same time, the "Explorer" range was designed to withstand the extreme temperatures involved when climbing Mount Everest. Conceived and built as a chronograph, the "Daytona" achieved particular popularity thanks to actor Paul Newman. All of the models mentioned here are still sold today, in increasingly sophisticated versions. It is precisely this continuity that makes Rolex one of the most sought-after watch brands at auction.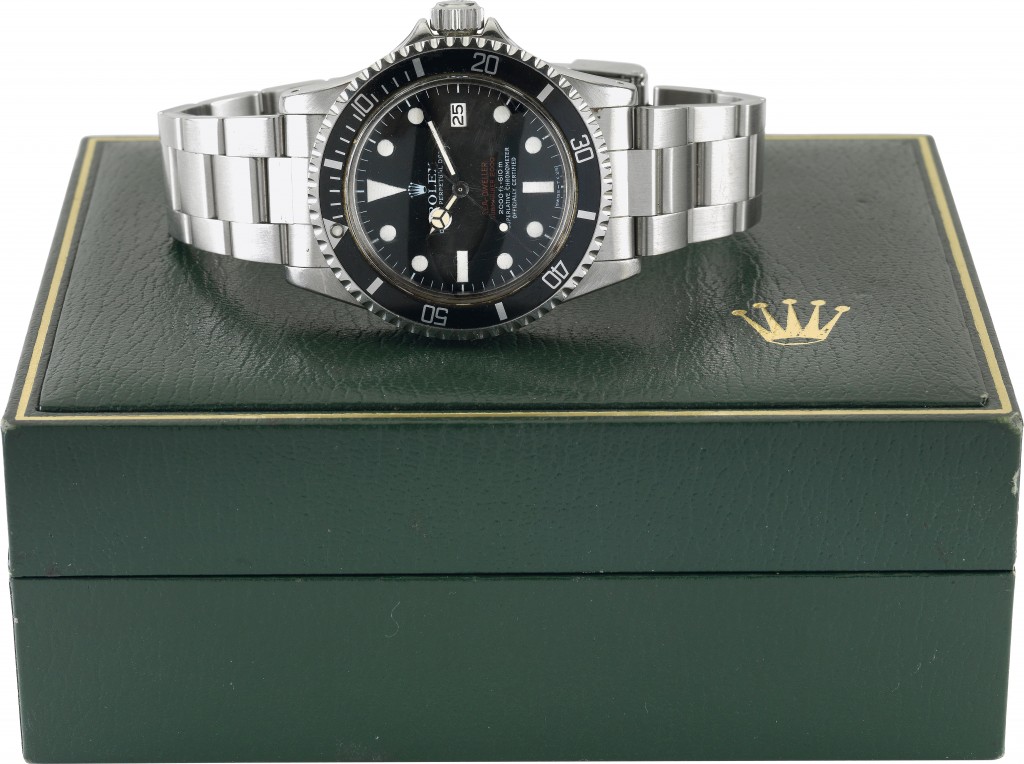 High sales rates of 80 to 90 per cent at the major watch auctions at the Dorotheum, together with the increases in value shown by certain models, clearly demonstrate a growing interest in viewing watches not simply as a fashion accessory but also as a wearable investment. If one really wants to see an appreciation in value, however, it is essential that the watch be in perfect condition, and ideally one should be in possession of original documentation such as receipts, certificates or up-to-date service records. If you are interested in buying with investment in mind, it is best to concentrate on big names and rare models: the price increases achieved at the international Dorotheum auctions prove this beyond doubt.
Note: We would like to invite you to consign to our upcoming sales. Wrist and pocket watches are in high demand and you can benefit from our experts' in-depth knowledge, global client network and international marketing expertise.
Please do not hesitate to contact us, send images of your objects via post or email, or make an appointment for a personal consultation with one of our experts.
Jewellery expert Astrid Fialka-Herics has a master in law. she is a trained goldsmith and head of the dorotheum's watch and jewellery department.
(myART MAGAZINE Nr. 02/2013)