7 good reasons to buy jewellery
Summer days and summer style provide ample opportunities to show off one's jewels. These seven must-haves are reason enough to become a bidder in one of Dorotheum's jewellery auctions, such as the one that will take place at 2 p.m. on 14 July.
Coral jewellery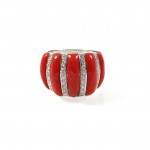 Ocean blue, white shores, pink corals – at once casual and elegant. Coral jewellery is the ideal companion in the office or on holiday, and brings a touch of distant shores into everyday moments.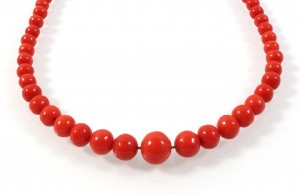 Pearls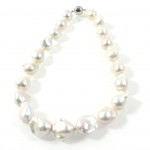 Coral's cousins – they come from the sea and look best against a backdrop of suntanned skin!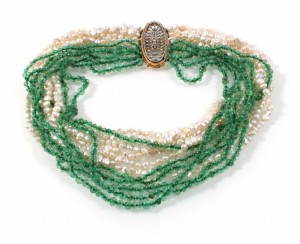 Brooches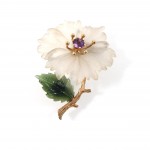 Brooches are fun, add visual appeal, and are ultra-versatile.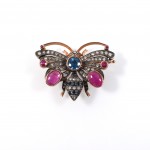 Gold jewellery instead of gold tattoos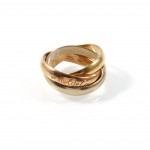 We've been washing off the gold tattoo trend since it peaked last summer, but gold jewellery never goes out of style – and has truly lasting value.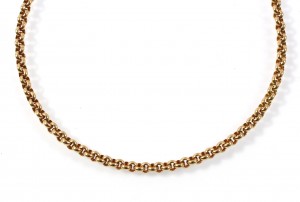 Colourful stones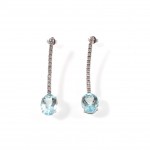 All of nature is abloom, and the summer sun intensifies its colors. Coloured stones absorb that energy and convert it into radiance.
Jewellery for traditional dress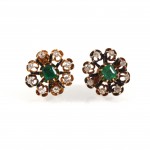 … but not traditional jewellery. For those who don't do edelweiss or hunting trophies, but still want to accessorize when sporting a dirndl.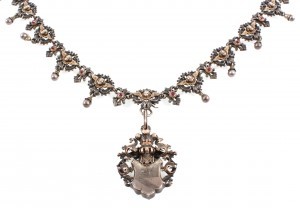 Bows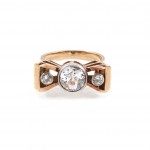 Because it's okay to take a bow when an admirer gives you kudos for your summer wardrobe!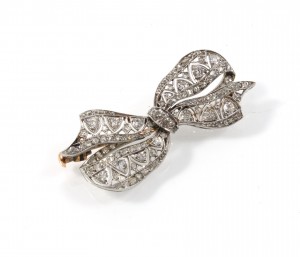 Jewellery auction
Thursday, 14 July, 2 p.m.
Preview through 13 July 2016
Discover more upcoming jewellery auctions on Dorotheum.com!