We are thrilled to unveil some of the highlights of our upcoming modern and contemporary art Auction Week! A number of major auctions will take place between November 27th and 30th, 2018. For the first time, this sneak preview will share some of the top lots in our contemporary art auction and our modern art auction. Whether you're new to art collecting or a seasoned bidder, these are pieces you won't want to miss!
Contemporary Art – Nov. 27, 2018
The Schifano Shift
Italian pop artist Mario Schifano created the busy feet in this piece by moving a stencil across his canvas! The artist's inspiration was rooted in his love of books, particularly those on futurism. Influences from his time in New York during the Pop Art era can also be detected in his work.
Mario Schifano, A la Balla, 1965, enamel and graphite on canvas, estimate €150,000 – €250,000. Contemporary Art Auction, 27 Nov.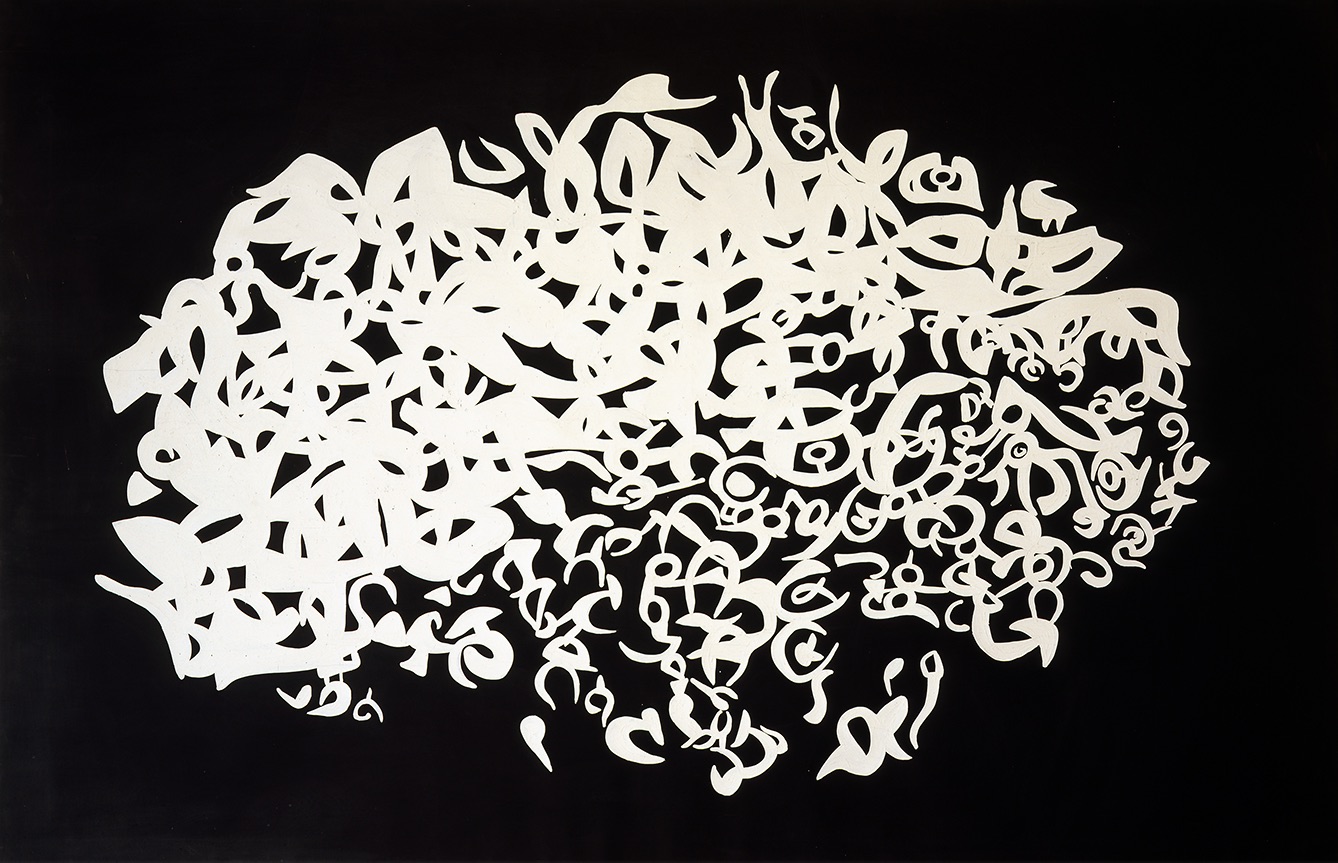 Creating Contrast
This monochrome piece by Carla Accardi uses the contrast between black and white to outline unconventional shapes.
"Painting is not work for me, but a pleasure. To me, it is life" – Carla Accardi
Carla Accardi, Integrazione Ovale, 1958, casein on canvas, €160,000 – €260,000. Contemporary Art Auction, 27 Nov.
Rhythm & Blues, Reds and Yellows
German post-war artist Ernst Wilhelm Nay drew inspiration and parallels between music and his artwork. By embracing abstraction and colour, the artist's canvas is generously adorned with brightly chaotic, though harmonious, configurations.
"Inventing form is the artist's freedom; enjoying it is the viewers." – Nay
Ernst Wilhelm Nay, Einklang (Harmony), 1953, oil on canvas, €200,000 – €300,000. Contemporary Art Auction, 27 Nov.
More from the Contemporary Art auction…
Modern Art – Nov. 28, 2018
With three fine paintings from Fernando Botero, his selection of pieces in this Auction Week is certainly well rounded! Not only are his figures bold, but so is his colour pallet. His choice of colour and exaggeration of form cause his artwork to be particularly striking. These three Botero pieces demonstrate the artist's playful technique of taking traditional compositions, like still lifes and portraits, and exaggerating them to create his distinct style. Look out for these pieces in the Modern Art Auction on Nov. 28.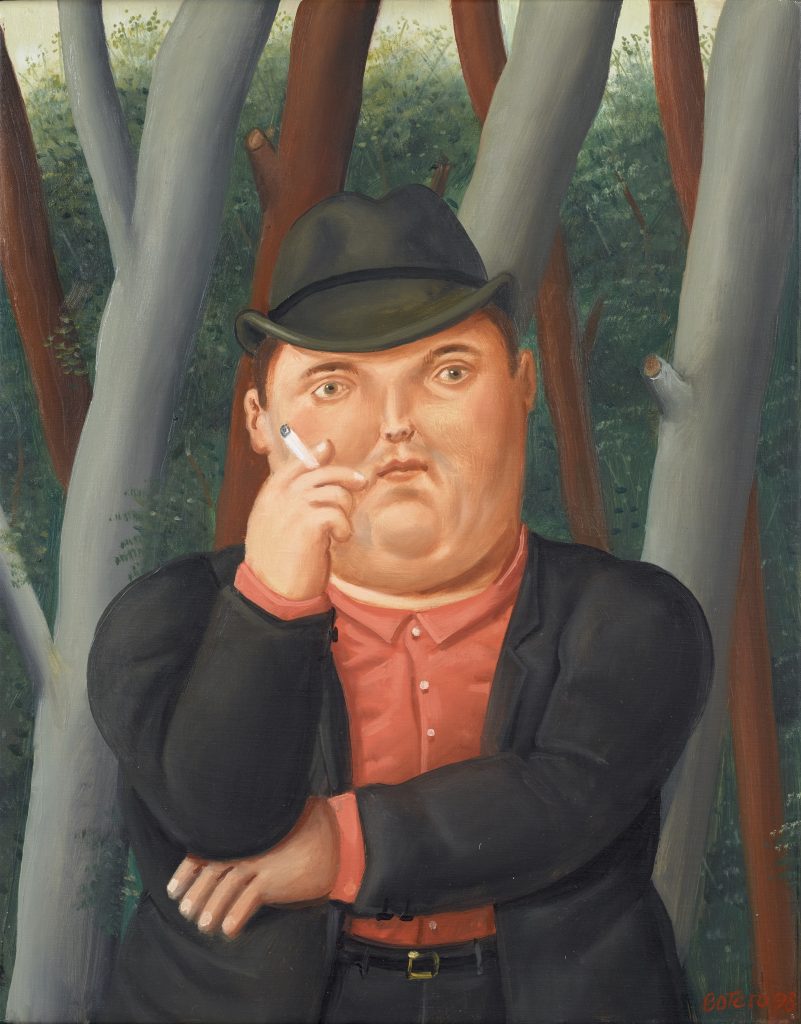 Fernando Botero, Man Smoking, 1998, oil on canvas, €70,000 – €100,000
Fernando Botero, Still life, 1998, oil on canvas, €100,000 – €150,000
Fernando Botero, Society Lady, 2000, oil on canvas, €70,000 – €100,000
See more from the Modern Art auction…
We're here to help!
Our Client Advisory Services team is glad to answer questions and assist you with your individual needs and requests.
Contact us:
Tel.: +43-1-515 60-570, Fax -489
client.services@dorotheum.at