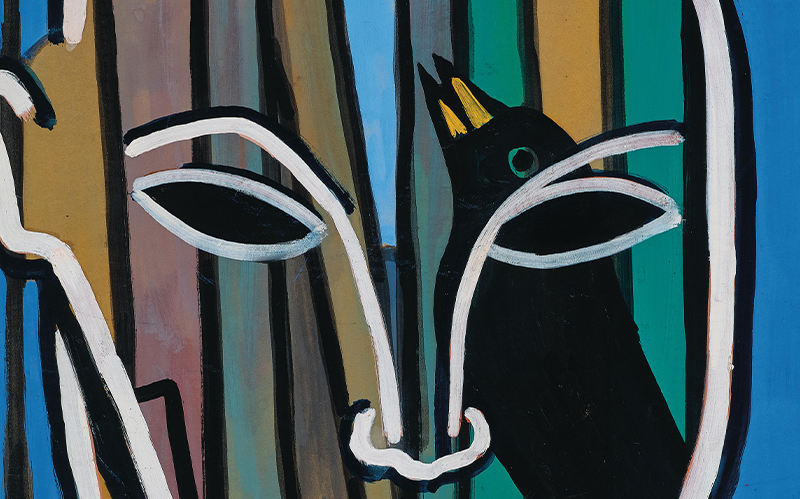 Francis Picabia is one of the most captivating artistic personalities of the first half of the 20th century. Renowned for his contributions to the Dada movement, his works from the 1930s predominantly embrace figurative forms and enthral viewers with their surrealist-inspired layering of representational elements.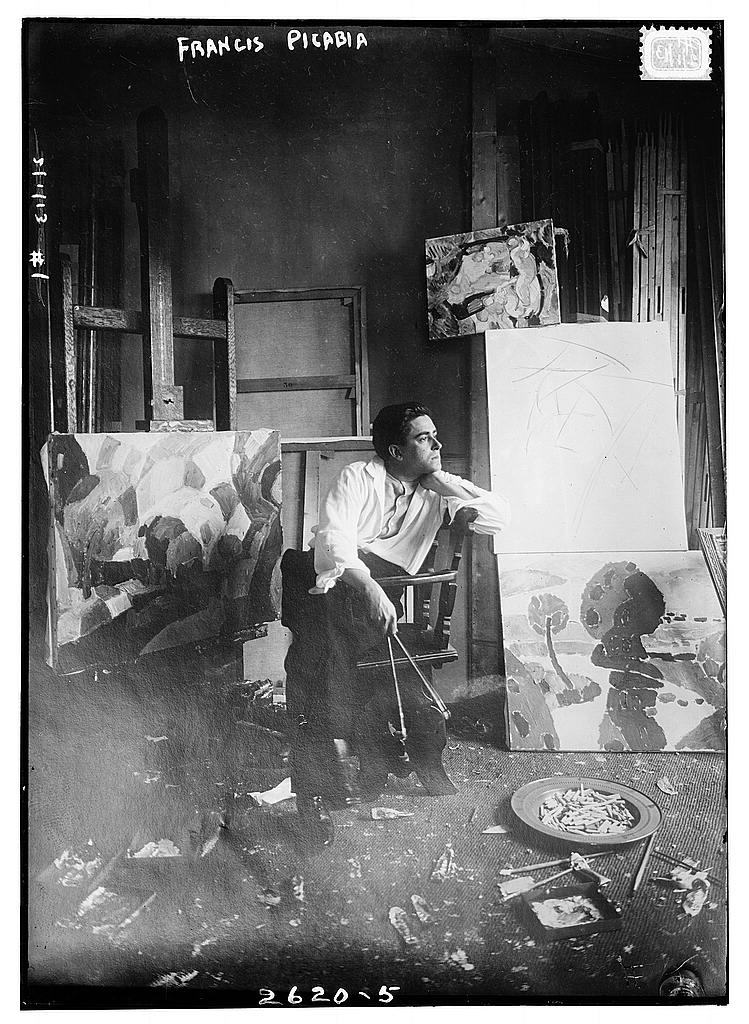 Francis Picabia, the self-described "beautiful monster", eludes easy categorisation. This Frenchman of Spanish descent was an artist, writer and provocateur. He wrote for both film and theatre and orchestrated
extravagant parties and soirees for Cannes high society. Although he is most recognised for this contributions to the Dada movement, his body of work includes nearly every artistic innovation of the first half of the 20th
century: from his early Impressionist work to Cubism and Abstraction and all the way to his later Photorealism work.
The 1930s, leading up to the outbreak of the Second World War – the period in which the two works of art to be sold at auction were created – show a rare consistency in the circumstances of Picabia's personal life, alongside a certain volatility in his approach to painting. Aside from a group of abstract compositions, his entire body of work during this period remained figurative. However, within these figurative works, a variety of shifting styles emerged, encompassing elements of both realism and transparency.
Picabia's transparency paintings commenced around 1927, spanning a period of nearly five years. During this phase, he layered individual motifs in simultaneous depictions, an effect reminiscent of multiple photographic exposures. The paintings coalesce into an illusionistic, enigmatic allegory of a surreal dream or transcendental experience, resisting conventional interpretation. Gaston Ravel offered his own perspective: "The multi-layered impressions we've used and exploited in our films", said the French director, "are here rendered immobile by his magical brush!" What might "at first glance appear somewhat perplexing" gradually becomes clear: "It's a marvel! It's an enchantment, a – perhaps unintentional – homage to cinema."
Picabia revisited the concept of superimposition towards the end of the 1930s. Unlike the intricately layered surfaces of his earlier Transparencies, the current "portrait" represents the evolution of this technique. Stripped down to the essential elements of the dominant figure's head and three birds, they are captured with bold brushstrokes, enveloped by a radiant, deep blue. The second piece from 1937 aligns with the artist's realist phase. Featuring two birds once more, but this time perched on ossified branches adorned with oversized leaves, they are set within an exceptionally barren landscape. This work probably belongs to the creative phase of 1937, which is dominated by portrayals of Southern French landscapes and the figures inhabiting them.
Browse through the action catalogues and read our new myART MAGAZINE