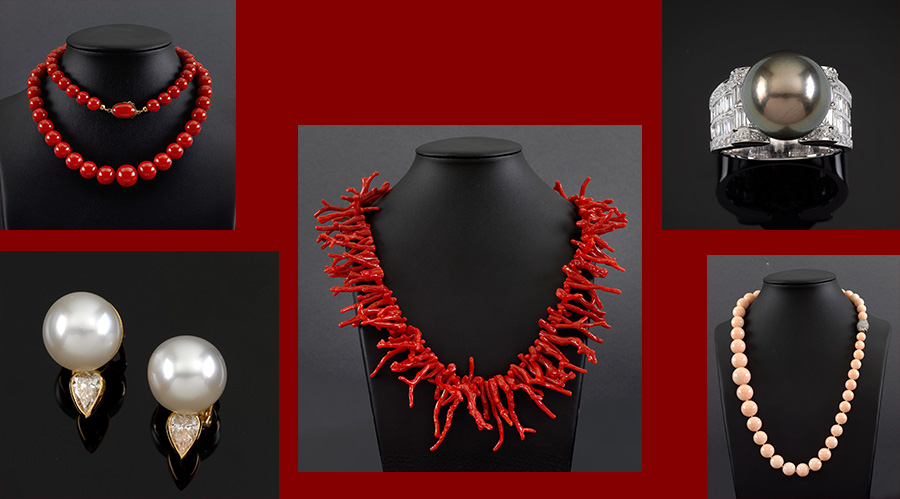 Pastries, bistrots, and paintings: Joëlle Thomas, Dorotheum's representative in Paris, takes you on a guided tour of her beloved city.
By Joëlle Thomas
My Paris is so monumental in size and depth that my guided tour through the city can offer nothing more than a tiny impression …
1 Does a bakery really fit into a selective tour of Paris? I'm not entirely sure. But in my Paris, Christophe Vasseur's DU PAIN ET DES IDÉES bakery holds a special place. Vasseur makes a bread named Pagnol as a homage to the movie "La Femme du boulanger", adapting as his own the lead character's memorable quote: "I' ll bake you a bread the like of which you have never seen … and the bread will be full of love and much friendship."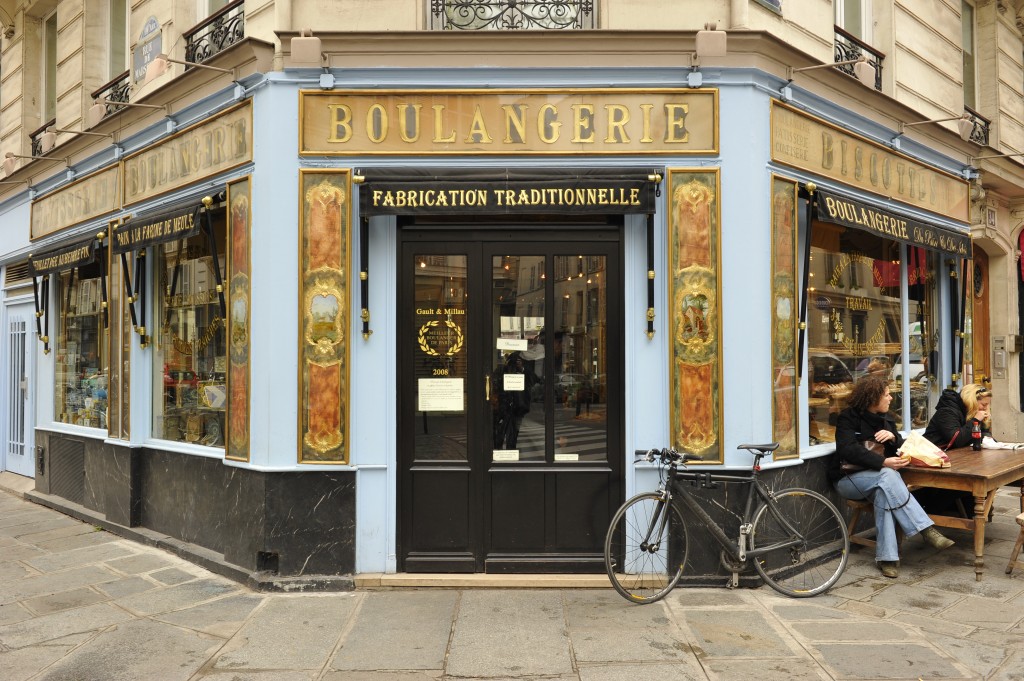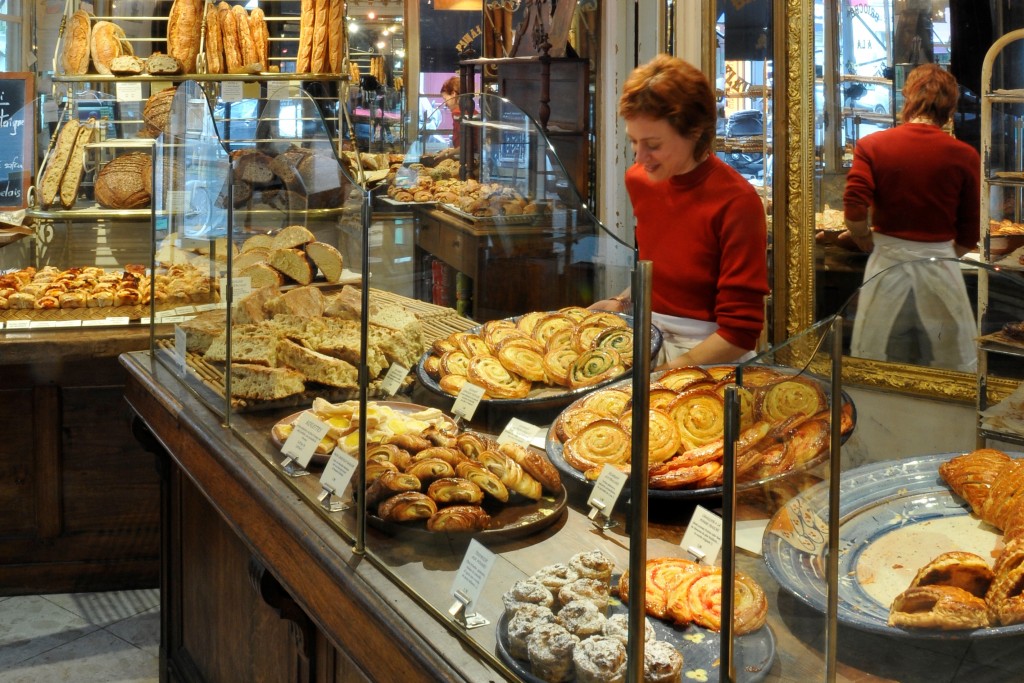 2 Le BISTROT PAUL BERT is the perfect place to get acquainted with the French kitchen. The attentive waiters serve a goose liver that is delicious beyond compare, an exorbitantly large steak – made from the legendary Charolais beef – and an unbeatable Baba au rhum (a small liquor-saturated yeast cake filled with whipped cream).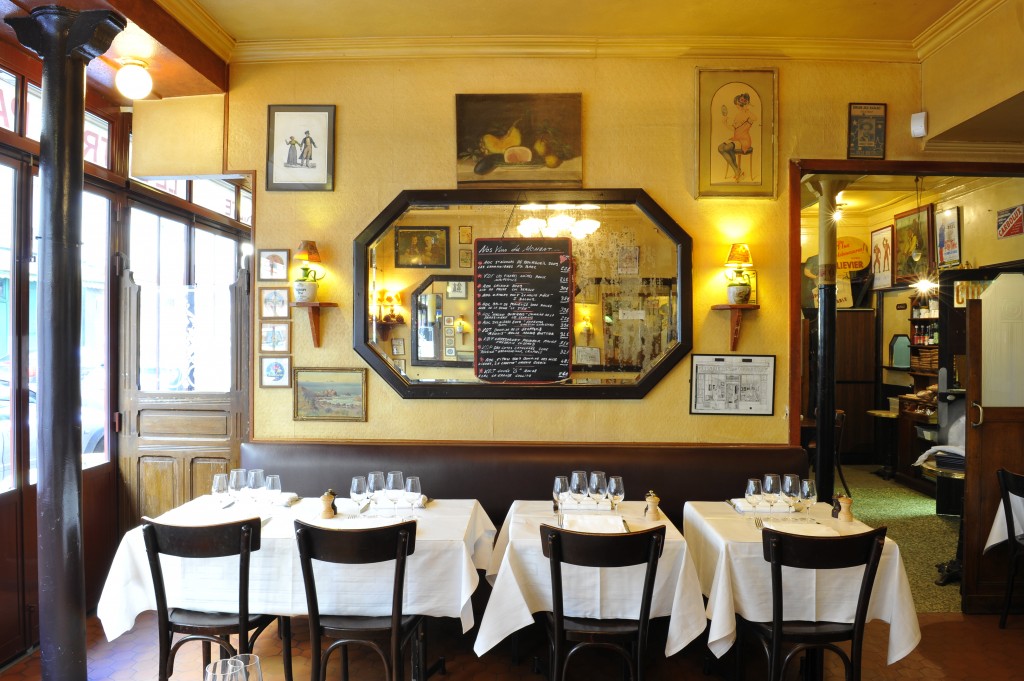 3 Another highlight of my gastronomic Paris is cheese specialist LAURENT DUBOIS and his flamboyant sales assistants, to whom every individual cheese seems to inspire a piece of poetry – most notably so the sheep's-milk cheese, which is the house specialty.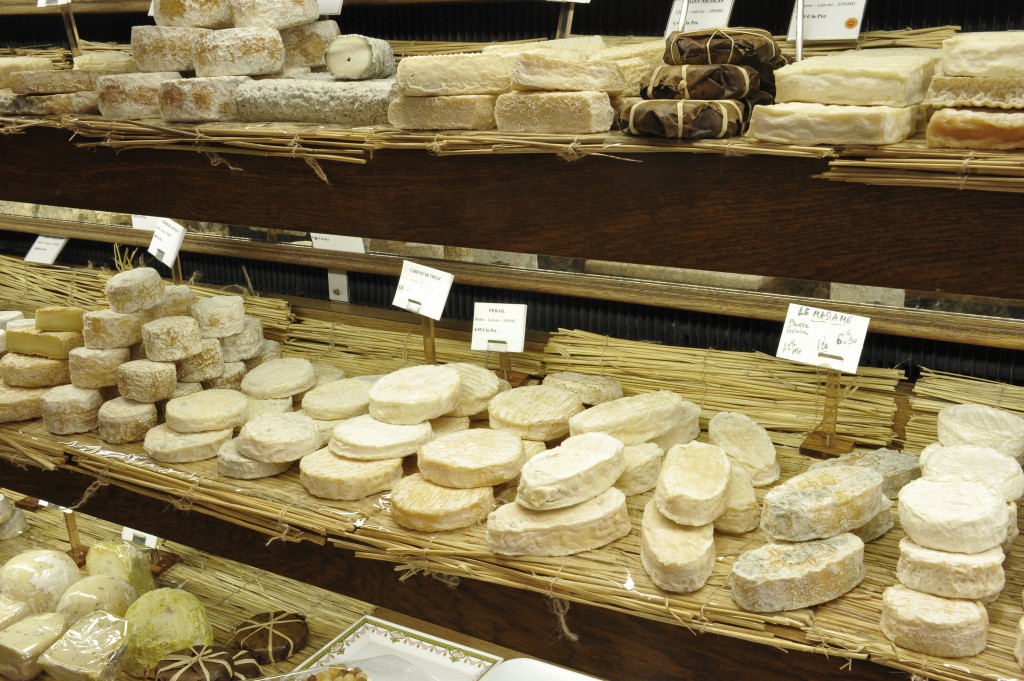 4 A true paradise for film lovers is movie theater LE LOUXOR, which re-opened recently following a comprehensive restoration project. In addition to the selective movie program, it offers  accompanying theme exhibitions. The Egyptian-style building was erected in 1920 and is placed under heritage protection today. It combines rich ornamentation with oriental elements and Art Nouveau shapes and curves: blue mosaic-decorated capitals, Egyptian-like pillars and multi-colored window glass in ornate wrought iron frames.
The biggest Parisian art temples are all household names. For this tour of my cultural Paris I have therefore selected a few of the lesser known but nevertheless distinct institutions. One exception I ought to mention is the well-known Jean Nouvel-designed FONDATION CARTIER pour l'Art Contemporain, which offers brilliant exhibitions in its spacious rooms.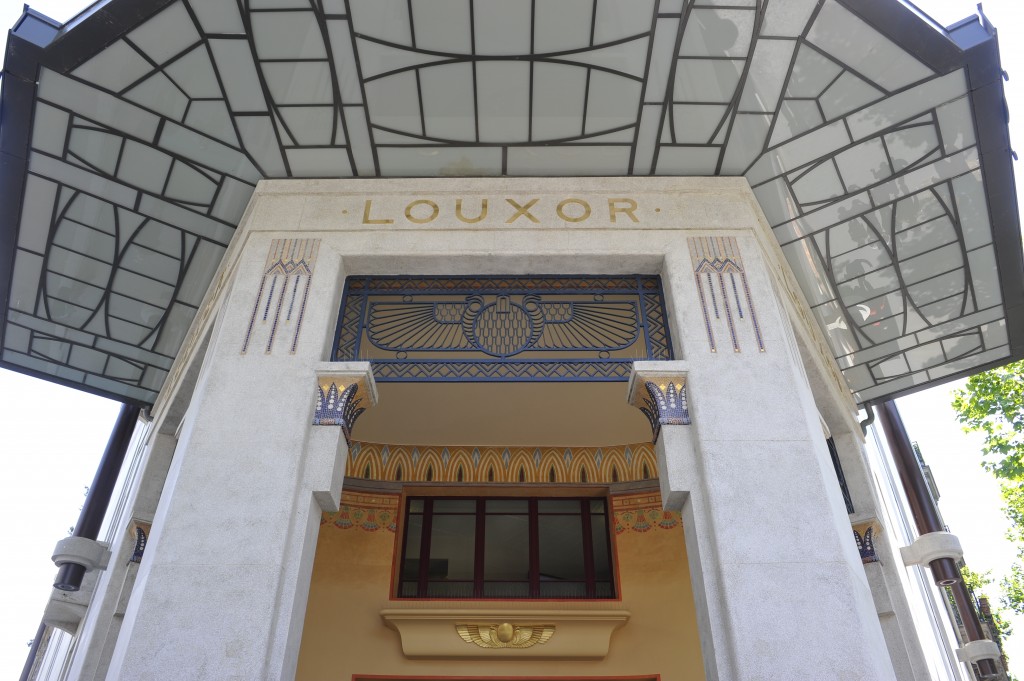 5 With its rose garden and flourishing blue wisteria, the MUSÉE DE LA VIE ROMANTIQUE gives the pleasant impression of a romantic countryside hideaway in the middle of the city. In the 19th-Century, the house's first owner, painter Ary Scheffer, received the noble families of Paris here and painted their portraits. Most noteworthy of his portraits are those of French female writer George Sand, who lived next door and also brought composer Frederic Chopin along to the house. Exhibitions of 19th-Century artists are shown in Scheffer's studio on the grounds, while portraits of famous people can be viewed in the house alongside a collection of George Sand memorabilia.
6 Located at Place de Vosges you' ll find  MAISON VICTOR HUGO, the great writer and painter's Paris house. The exhibitions here are all dedicated to Hugo's lifework.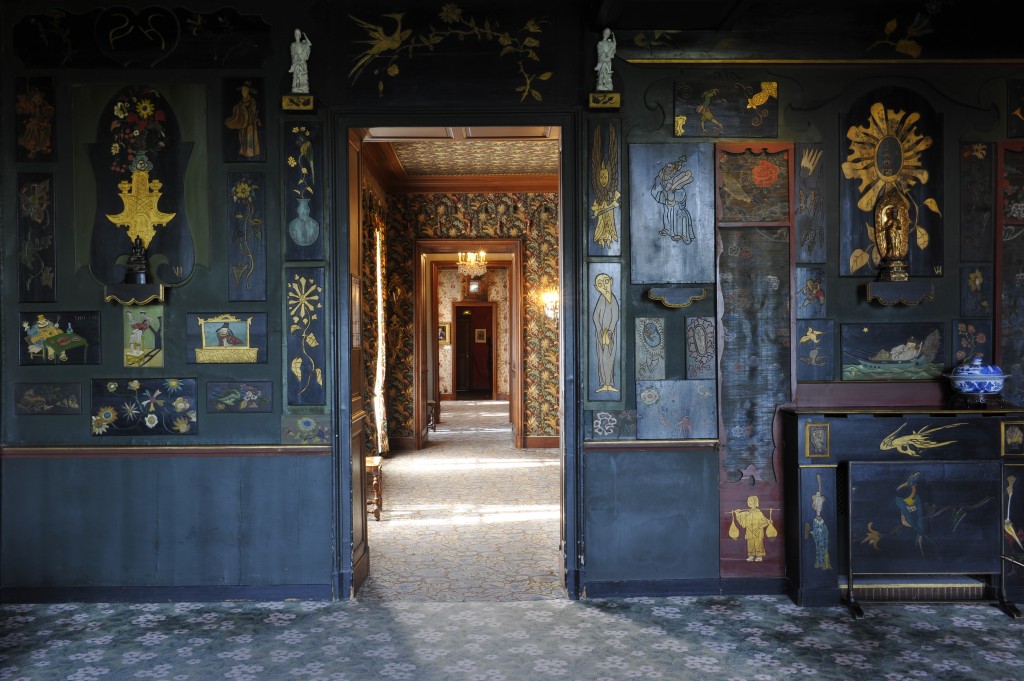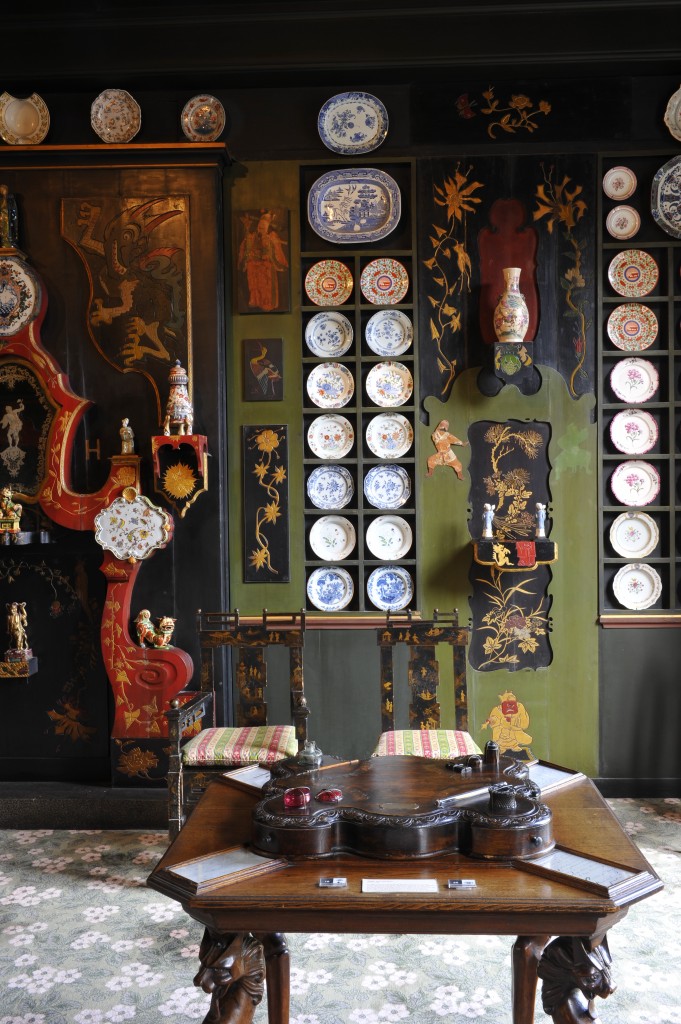 7 Almost in the style of a comic book, the Medici Cycle, 24 paintings by Peter Paul Rubens exhibited at Louvre's MEDICI GALLERY, tell the story of King Henry IV of France and his second wife, Marie de' Medici. It offers visitors an opportunity to submerge in a visual story that intermixes politics with noblesse, dream, violence and sensuousness. The cycle is well summarized in its first painting titled "Apothéose d'Henri IV et la proclamation de la Régence de la Reine" (Apotheosis of Henry IV and the proclamation of the Queen's regency).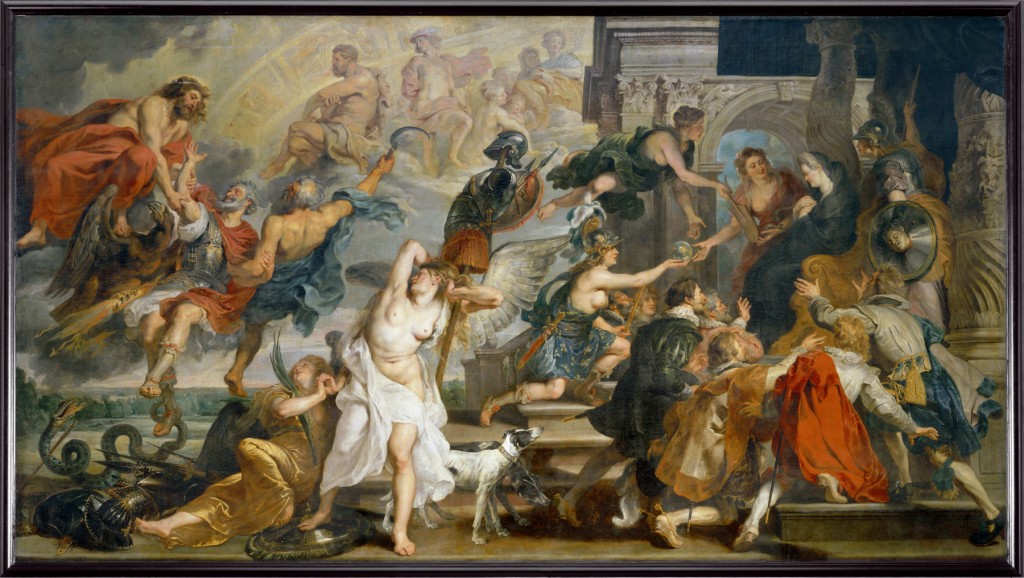 Joëlle Thomas represents the Dorotheum in Paris.

Pictures © Christian Saramon
www.dupainetdesidees.com
www.fromageslaurentdubois.fr
www.cinemalouxor.fr
www.fondation.cartier.com
www.maisonsvictorhugo.paris.fr
(myART MAGAZINE Nr. 02/2013)