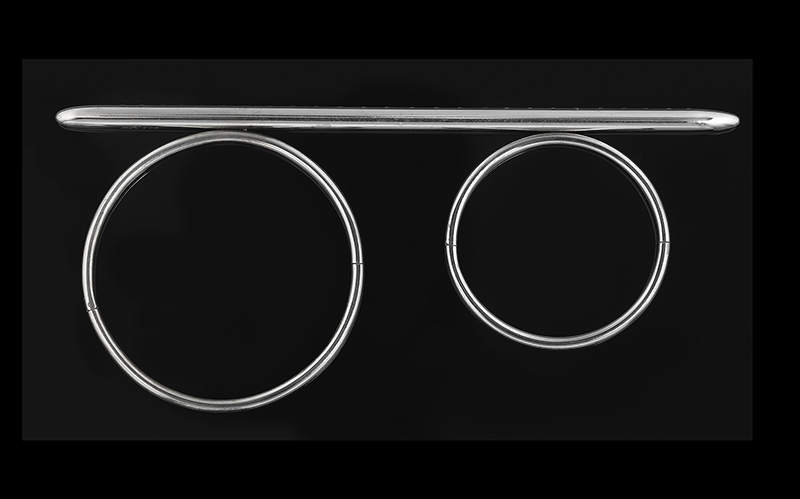 Lucio Fontana's paintings are not the only eye catchers he made: he also created art to be worn on the wrist. Extraordinary jewellery from 1967 offers a hands-on experience of the Italian avant-gardist's œuvre.
Lucio Fontana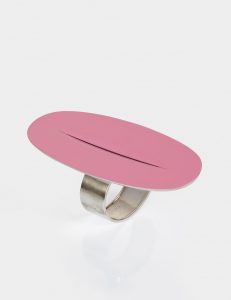 Lucio Fontana is famed for his "Concetti spaziali" (Spatial Concepts), his canvases with tagli (cuts) and buchi (holes), his revolutionary piercing of the traditional, two-dimensional surface. His "Sculture spaziali" (Spatial Sculptures) are likewise hugely popular with art connoisseurs. However fewer people are familiar with the jewellery the artist created in 1967, in collaboration with the legendary Milanese precious metals workshop GEM Montebello, namely a limited edition of wearable art objects.
GEM Montebello
Gian Carlo Montebello and Teresa Pomodoro founded GEM Montebello with the aim of creating unconventional jewellery in collaboration with some of the most important artists of their day. Collaborators included Lucio Fontana, Alex Katz, Niki de Saint Phalle, and Jesús Soto.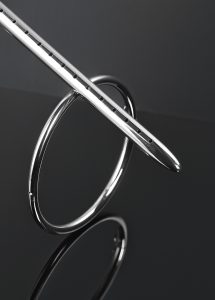 Fontana's collaboration with GEM Montebello yielded four designs: the Anti-Sofia necklace (LF1) and Anti-Sofia bracelet (LF2), along with the "Elisse Concetto Spaziale" bangle in two versions (LF3 and LF4). A rare, silver Anti-Sofia bracelet (LF2) and pink Elisse bangle (LF4) are coming up for sale at the next major Dorotheum auction of contemporary art.
Information:
Patricia Pálffy, specialist in Modern and Contemporary Art
Alessandro Rizzi, specialist in Modern and Contemporary Art
View now the auction catalogue and read our new myART MAGAZINE