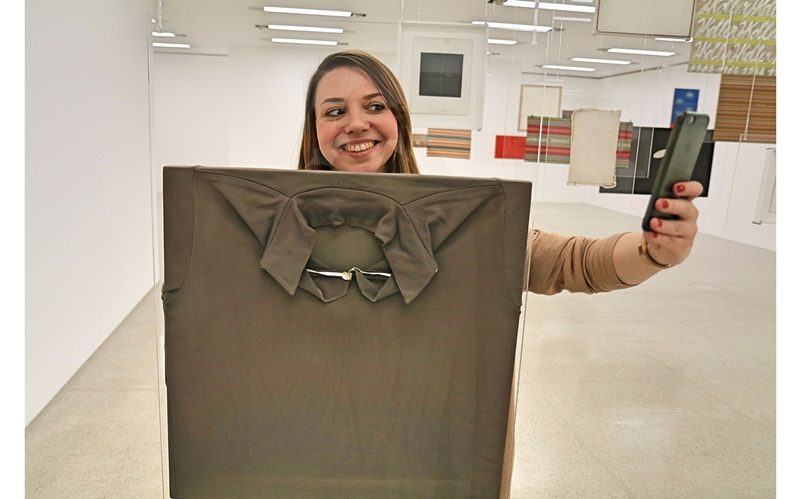 Museum Selfie Day 2017 is upon us! We at Dorotheum are voracious consumers of Vienna museum culture, so we couldn't resist the temptation to join in the fun on our Instagram, Twitter, and Facebook feeds once again.
Mar Dixon started Museum Selfie Day in 2014 to 'encourage people to visit museums and participate a bit with art or collections.' The phenomenon has since swept the social media world, attracting smartphone-wielding masses, earning celebrity endorsements and inciting the press to embrace the snapping of selfies in the world's most hallowed cultural institutions. In other words, Museum Selfie Day is for everyone, so don't let the word museum daunt you!
Museum Selfie Day: the basics
As you might expect, there are loads of ways to follow Museum Selfie Day online. Here are a few resources to get you started:
Hashtags: #museumselfie, #museumselfieday #museumselfieday2017
Another way to 'dig deep' into the world of museum selfies would be to explore at length the Instagram feeds of the users whose photos we have posted below. But be warned – these feeds are highly addictive (and we mean that as a compliment).
Our 'Top 10' museum selfies of 2017
'To thine own selfie be true …'
Now that we have shared ten of our favorite museum selfies of 2017, we are free to shamelessly plug our own, right? After all, this is our blog. Anyway, here is our stab at this most culture-literate of selfie genres.
Gearing up for 2018
At the time of this posting, no date has yet been set for Museum Selfie Day 2018. But rest assured that it will come, and that we will take part and share our highlights yet again! Also, who knows? Perhaps next year we'll even make our own top ten.