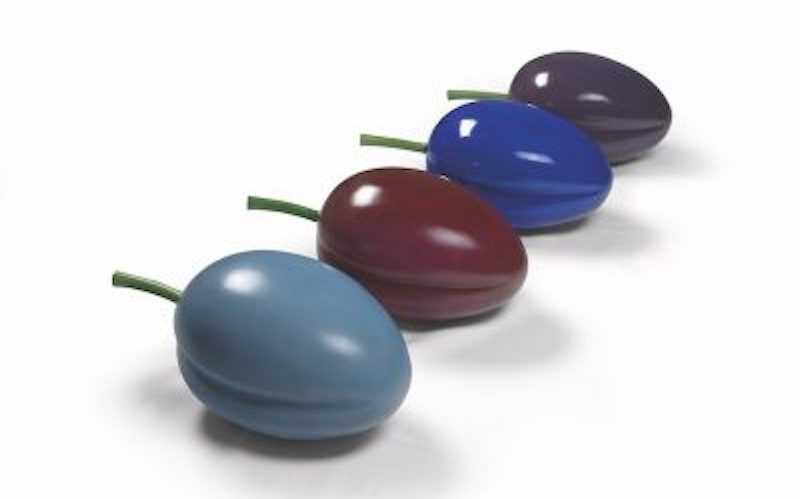 Augarten meets Dorotheum
The 300th anniversary of Viennese porcelain has given rise to an exciting project of the Vienna porcelain manufactory Augarten and Dorotheum. The project features Austrian artists who have made porcelain as a material a focus of their creative work.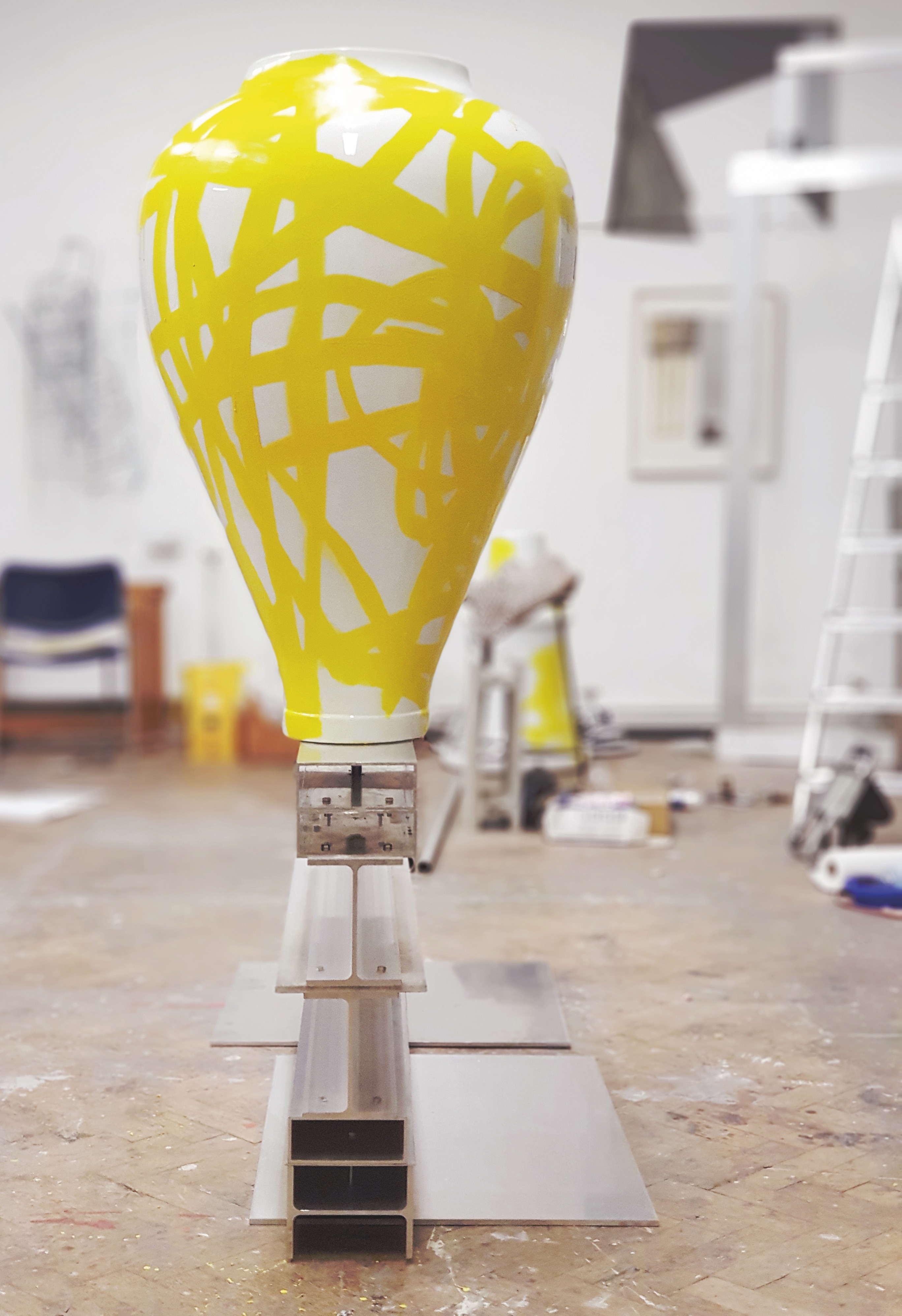 Michael Kienzer / Otto Zitko, Balance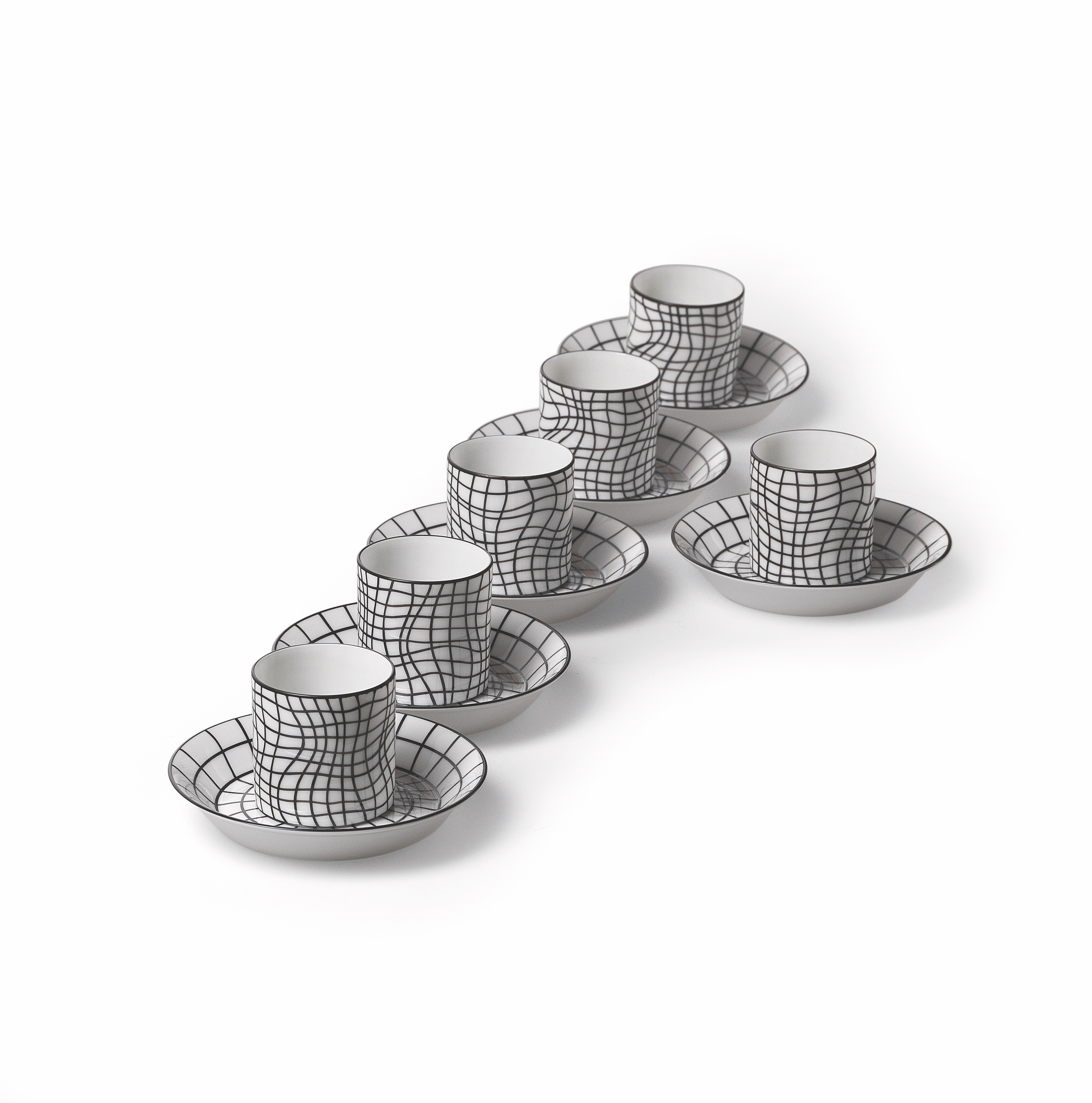 Peter Kogler, Mokkaservice, (Mocca Service)
11 Artists, 1 Medium
Eleven artists have set themselves the task of considering their relationship with a fascinating material and developing design ideas – not as designers or product developers, but exclusively within and from the context of their previous work.
The invited artists were deliberately chosen from several generations, and their work reflects a range of artistic approaches and media of choice. Rita Novak and Christian Eisenberger came along later, with pure photo and video contributions. The highly complex technology required to produce porcelain proved no hindrance at all for artists such as Andreas Fogarasi, Thomas Stimm and Otto Zitko; instead, it spurred them to explore new and unusual strategies.
Other artists including Dorothee Golz, Plamen Dejanoff, Peter Kogler, Hans Kupelwieser and Hubert Scheibl sought a direct path to the topic from the outset, with many either taking the current product range of historical and modern forms as the starting point for their work or drawing inspiration from production processes (such as trimming).
As expected, the results of their individual explorations are as varied as the artists' biographies. Works created over the past two years offer a thoroughly representative picture of the complexity and diversity of contemporary art production, which is characterised by a focus on concept and interdisciplinary strategy over media. As also expressed in the title, porcelain as a topic evokes the currently key, but largely neutral questions of the nature of fine art and of what distinguishes it from other disciplines – in this case handicraft and design.
Hans Kupelwieser, Pferdeschwanzvase, (Horse tail vase)
Thomas Stimm, Vier Pflaumen (Four Plums)
DON'T MISS:

The porcelain objects are on view at Dorotheum Vienna from 26 September to 6 October 2018.