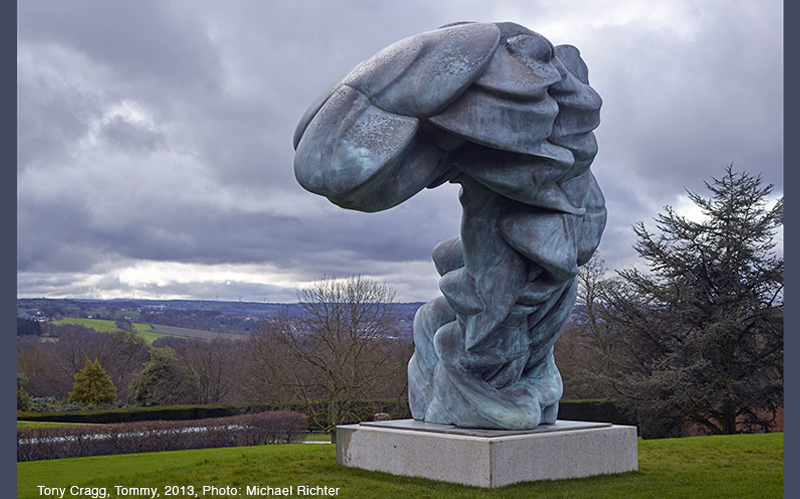 The exhibition "Tony Cragg in Houghton Hall", curated by the artist and sponsored by Dorotheum, will take place in Norfolk, UK from 19 May – 26 September 2021.
Moving Sculptures
Major works by the celebrated British sculptor Tony Cragg will go on show in the grounds and historic interiors of Houghton Hall in Norfolk. The exhibition, sponsored by Dorotheum, curated by the artist himself, will include large-scale bronze and steel sculptures sited in the gardens and grounds, and smaller pieces shown in the State rooms and gallery spaces of the house. Several new works have been made specifically for the exhibition.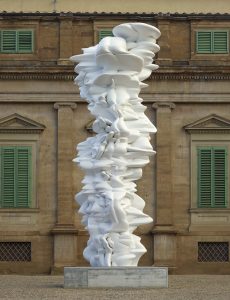 Lord Cholmondeley, owner of Houghton, said: "Tony Cragg at Houghton will be the 6th contemporary art exhibition held at Houghton since 2015. I am particularly grateful to Tony for the chance to show his sculptures here in Norfolk, and for agreeing to curate the exhibition himself. I have always been a great admirer of his work, and it will be incredibly exciting to see how it will come together and interact with the historic landscape and interiors of Houghton. As life is no longer, for the moment, as we once knew it due to the challenges of COVID 19, we have been faced with some extraordinary logistical problems; not least transporting exhibits to the UK from Tony's studio in Germany.''
Houghton Hall was built by Sir Robert Walpole, Great Britain's first Prime Minister in around 1722. Designed by prominent Georgian architects Colen Campbell and James Gibbs, it is one of the country's finest examples of Palladian architecture. Houghton and its estate passed to the Cholmondeley family at the end of the 18th Century and remains a family home.
Tony Cragg at Houghton Hall
Houghton Hall, Norfolk, UK
19 May – 26 September 2021
Read more about Dorotheum as a cooperative partner here.