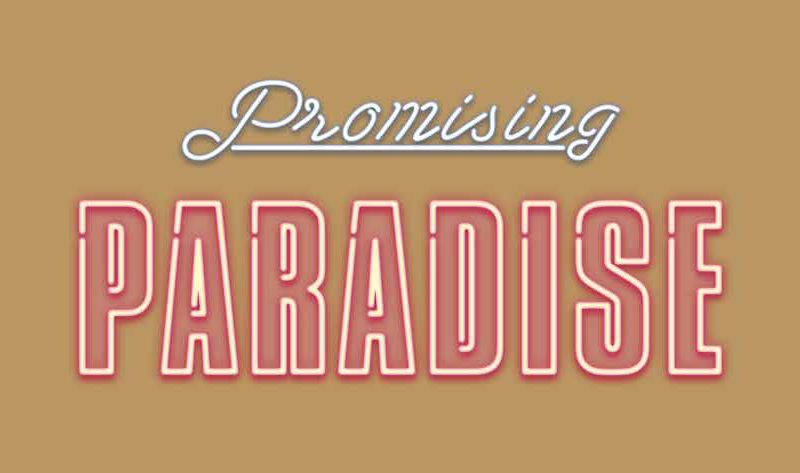 The VIENNA ART WEEK promises a paradise
From 19 to 25 November 2018, VIENNA ART WEEK is celebrating art under the motto "Promising Paradise".
Approximately 200 events including exhibition openings, performances, special guided tours, talks, panel discussions and a performative interview marathon at the MAK will fathom the difference between a promising paradise and a promised paradise.
One of the festival's most illustrious guests is the renowned New York performance expert RoseLee Goldberg, whose publications had a formative influence on views of performance art. Robert Punkenhofer, artistic director of VIENNA ART WEEK, took the opportunity to speak to her about performance art and the quest for paradise.
Robert Punkenhofer and RoseLee Goldberg about the quest for paradise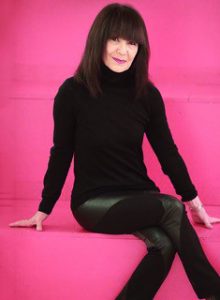 Robert Punkenhofer: How did it come about that you as a curator and academic focused on performance art? Was there one crucial moment or personal encounter that got you so deeply involved?
RoseLee Goldberg: Growing up in South African everyday life included a heightened intensity of music, the body, politics and society. I was a dancer from a young age. I was also studying painting and was torn between dance and painting. When determining my dissertation at the Courtauld Institute of Art I discovered Oskar Schlemmer's work on performance. It was a complete identification. In the 1970s I came to New York and started writing about the dance world. It just really continued from there.
Robert Punkenhofer: Forty years after publishing your seminal book on performance, how has performance art changed since then and are there any current trends that might hint to new directions and possibilities?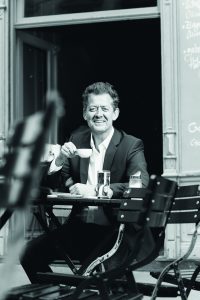 RoseLee Goldberg: Starting on performance at the beginning of the 20th century, the book reflects on the changing cultural climate and politics. Most of 20th-century art is about live performance. Take, for example, Dada: it was always about language and activity. Performance is integral to the history of art. Artists have always performed live; this goes back to the Renaissance. My new book on performance since 2000 looks at work done in India and South Africa. Every place has a different conception of art, performance, music and sound.
Robert Punkenhofer: This year's theme of VIENNA ART WEEK is "Promising Paradise". What do you personally associate with this motto in terms of art and performance?
RoseLee Goldberg: I think of paradise as a kind of Bruegel or Bosch parody, a fantastical vision. It's about utopia, but it can also have a dystopian quality. None of these things are static; promising is an ongoing idea. I think it also represents what we wake up to every day. We have a desire to make things more humane. We wake up to try and make this a more deeply feeling, caring world.
Robert Punkenhofer: Viennese Actionism played a vital role in the development of post-war Austrian art. What influence did or does Actionism have within an international context?
RoseLee Goldberg: Viennese Actionism has a powerful place in the history of art and politics. It expresses a sort of anxiety, the extreme suffering of that particular era. In a way it will always be an example of very strong work that remains a pinnacle and set of symbols of that time and of all times.
Robert Punkenhofer is the artistic director of VIENNA ART WEEK; RoseLee Goldberg is a specialist on performance art and Founding Director and Chief Curator of Performa.