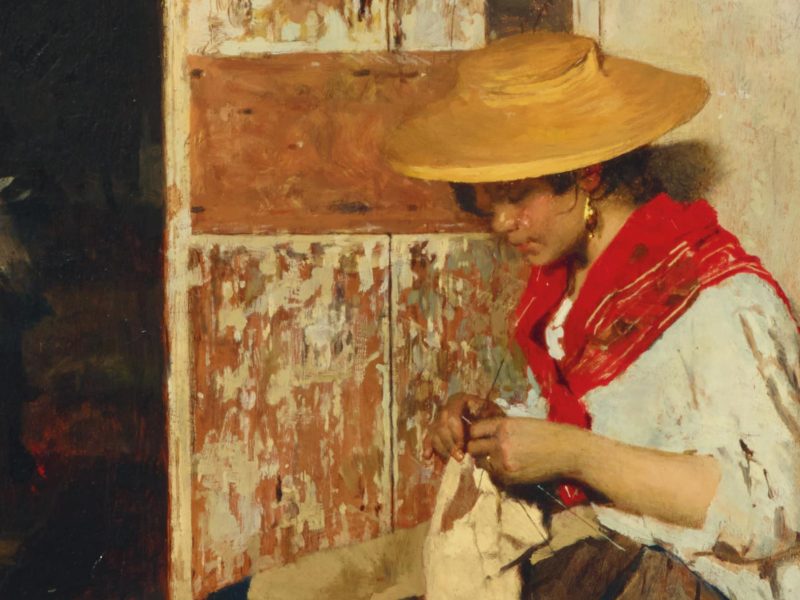 "The Torn Sleeve" by Giacomo Favretto, chronist of everyday Venetian life, is up for sale…
Read More →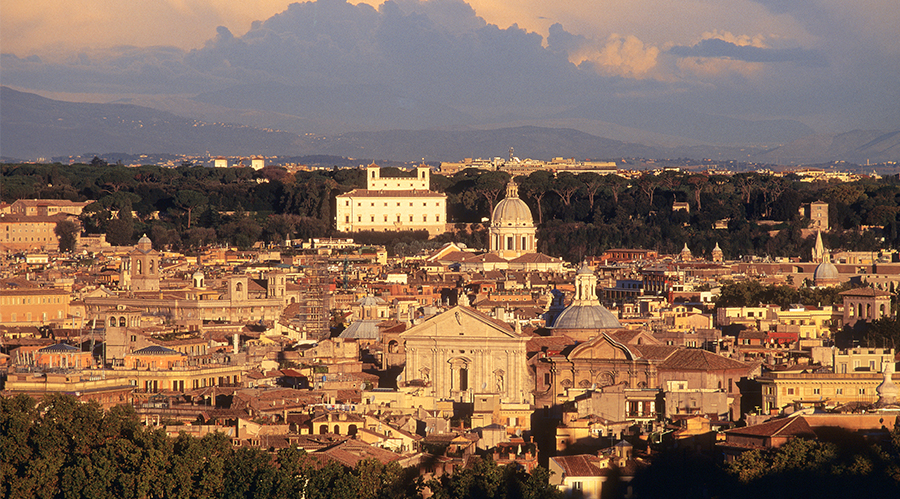 To visit Rome off the beaten tracks, we warmly recommend choosing the right season –…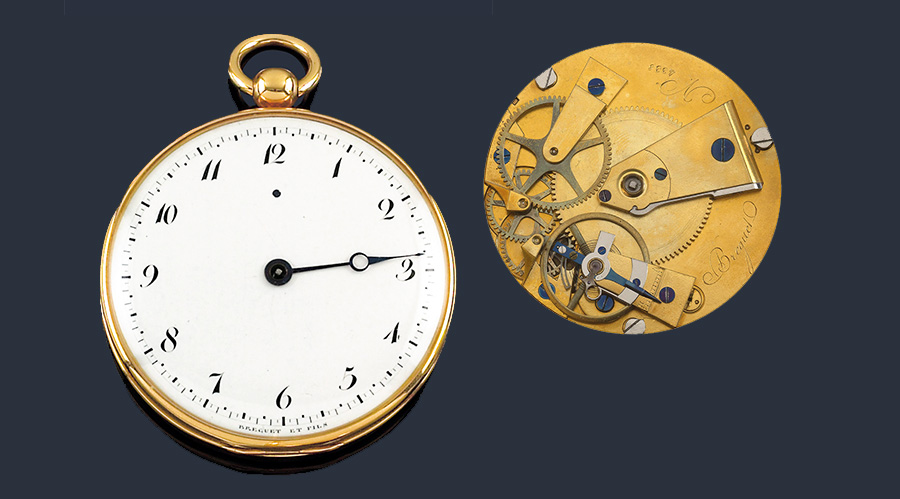 Time-keeping: while we have never managed to capture time, mankind has always felt the need…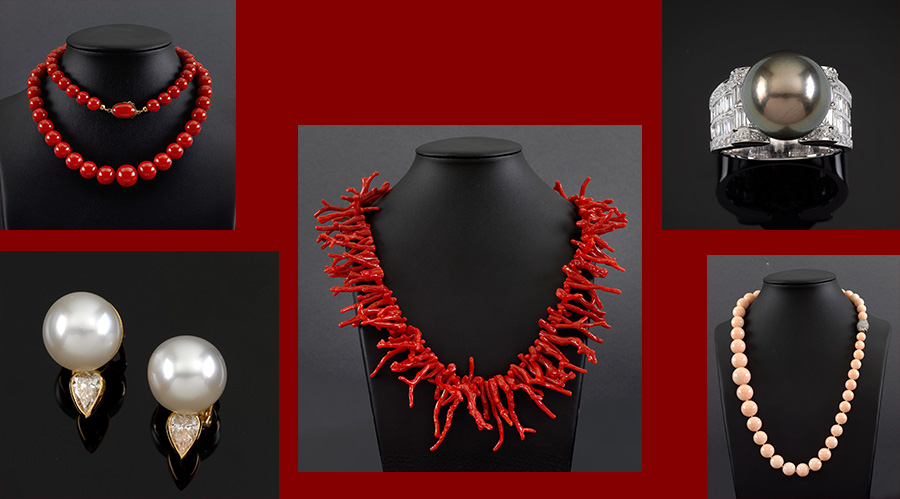 Pastries, bistrots, and paintings: Joëlle Thomas, Dorotheum's representative in Paris, takes you on a guided tour of her beloved city.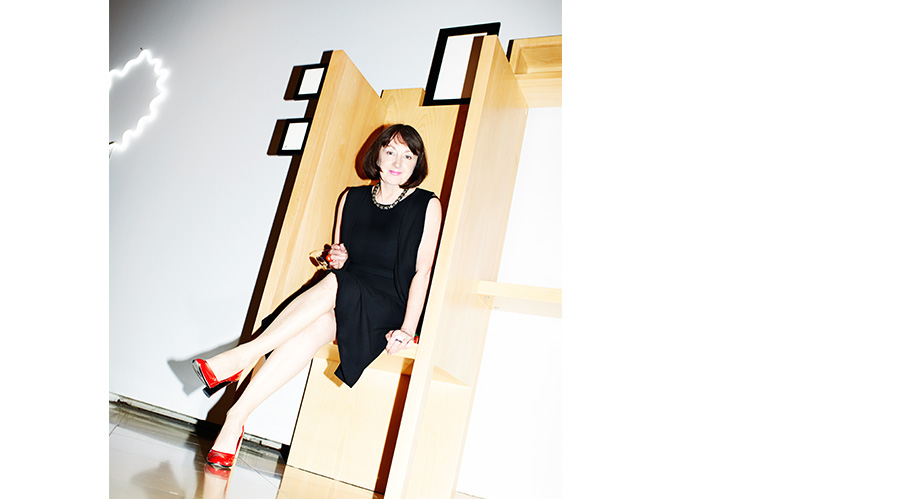 The auction house, established in 1707, presents itself:  Bringing together 40 sales categories, around 100 experts and numerous international offices in Milan, Rome, Düsseldorf, Munich, London … Dorotheum is among the leading auctioneers…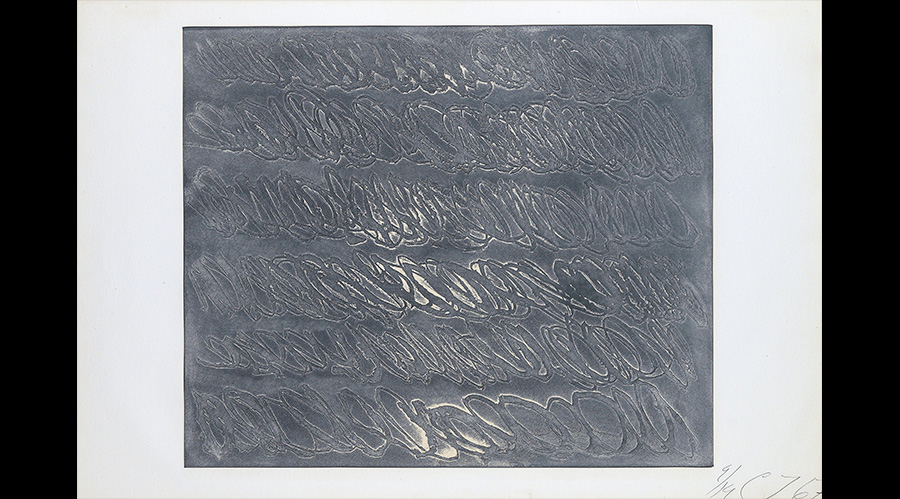 Contemporary art and classic modern art are in high demand at Dorotheum and growing ever more popular. We are pleased to introduce the dedicated art experts behind our successful auctions.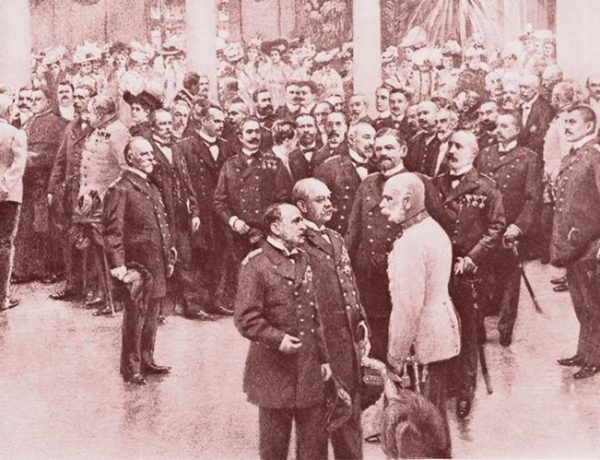 Dorotheum's history, which dates back more than 300 years, is closely linked to the Habsburg empire. Three emperors in particular have played decisive roles in the creation of today's auction house.
Alfa Romeo, anyone? Dorotheum's classic car auction was characterised by strong demand, excellent hammer prices and an audience to envy.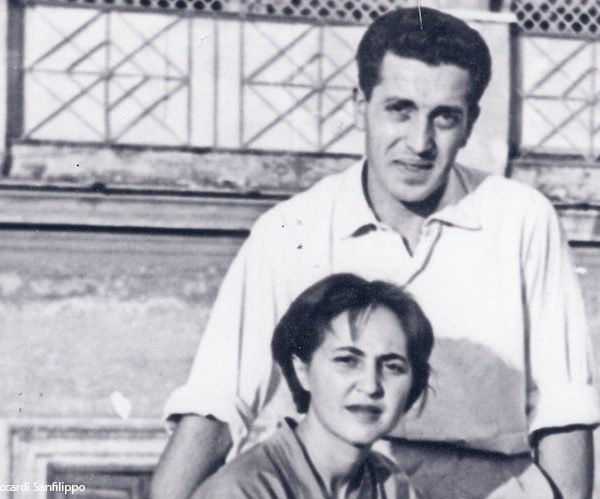 Artists Love Carla Accardi and Antonio Sanfilippo: the two Sicilian…